WebstaurantStore / Food Service Resources / Blog
Caterers, Get Ready: It's Engagement Season
So, maybe you've recently liked... or blocked a few of the following posts:
"I said yes!"
"He got down on one knee."
"Can you guess how many carats it is?"
"Have you seen the size of this diamond?!"
Let's face it: It's engagement season. From jingle bells to wedding bells, we are currently in the middle of the most popular timeframe for proposals to occur. The winter months between Thanksgiving and Valentine's Day have officially become engagement season. And, while many single folks decide to abandon their social media accounts and drink copious amounts of wine, the catering industry, instead, gears up for wedding season! As a caterer, it's your job to provide great service and high quality food, so the bride has one less thing to worry about. Here are some tips to help you prepare.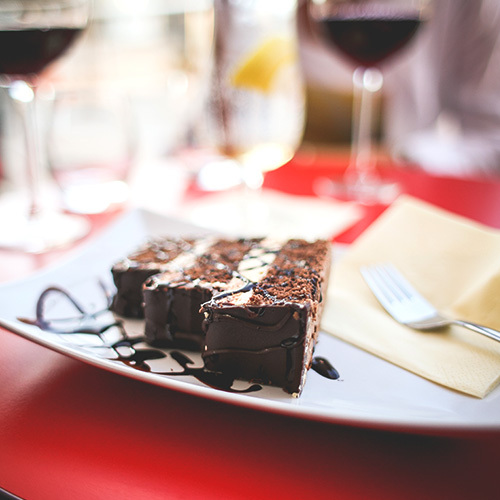 1. Provide a Tasting Session
Be available to schedule the bride and groom-to-be for a sampling to offer them tasters of your most popular dishes. Provide a checklist of items so they can rate each dressing, sauce, entrée, cake, and dessert they try.
2. Be Open and Honest
More often than not, the couple will have a pretty tight piggy bank. After the couple gives you their budget, be completely honest about what you can provide them. Maybe they can only afford an appetizer spread or a cocktail hour rather than a 3 course meal. Give them all the information they need right away, and supply them with catering invoice forms, which can be found here.
3. Listen to Their Ideas
Yes, you're talented and probably know the best menu to serve. But don't make your ideas too prominent. Listen to their ideas, and expand on them rather than ignore them. If the couple wants to serve an extremely exotic and different entrée, one you're certain a majority of guests won't enjoy, suggest maybe turning it into some sort of appetizer instead.
4. Provide Exceptional Service
From the initial appointment to the wedding day, be professional, enthusiastic, optimistic, and knowledgeable. The couple and their wedding party are already going to be stressed enough, so do your best to remain calm and ensuring, even if your kitchen crew winds up burning half the dinner rolls! And, be sure to have a well-trained wait staff that dresses and acts professionally.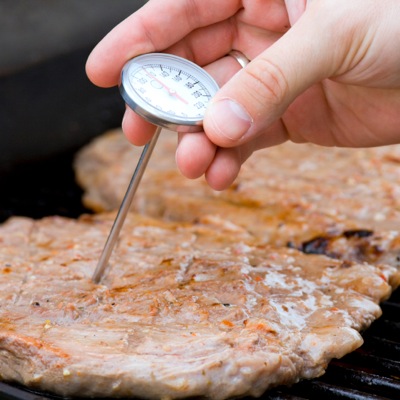 5. Practice Food Safety
Nothing would be worse than sending the newlywed couple onto their honeymoon with food poisoning. All it takes is one reported case of sickness, and that word will travel like wildfire. Ensure meats and other foods are kept at serve-safe temperatures by consistently checking them with thermometers. Keep food hot in the buffet line by using the appropriate chafing dishes and chafing dish fuel.
Be sure to consider some of these catering tips to ensure your business is prepared for the aftermath of engagement season. Trust us, you don't want to mess with any bridezillas!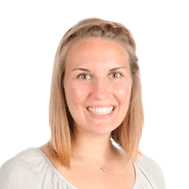 Posted in:
Catering Tips
|
Seasonal
| By Ashley Kufera