Vulcan K Series Kettles
Learn how to make the perfect soup stock using Vulcan K series kettles. With all of the quality and durability you expect from Vulcan products, these kettles are perfect for creating soups, stews, sauces, and more!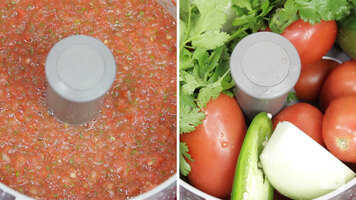 Robot Coupe R2B Food Processor
Watch our short video to learn about the many features that will make the Robot Coupe R2B food processor a great addition to your commercial kitchen. From the simple controls to the dishwasher safe bowl, you can't beat Robot Coupe's R2B!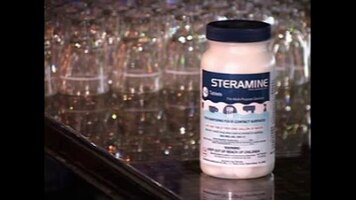 Steramine Tablets
Steramine tablets are safer, easier to use and more cost effective than other sanitizing options! Strong enough to kill micro-organisms such as E. Coli, Staph, and HIV-1, but gentle on employees' hands, they can even be used on food contact surfaces.