WebstaurantStore / Food Service Resources / Blog
Form 8846: Claim Credit for Payroll Taxes on Employee Tips
Tax day is right around the corner and, if you've hired a professional tax preparer or have invested in business tax preparation software, you're likely blessed with relative peace of mind for this time of the year.  If, however, you're doing things both independently and the old-fashioned way (something about a pen and paper?), you're likely equipped with an ample supply of confidence and experience.  Still, we here at WEBstaurantStore.com want to help ensure that you get the most out of your tax return and want to remind you of one way to achieve that goal.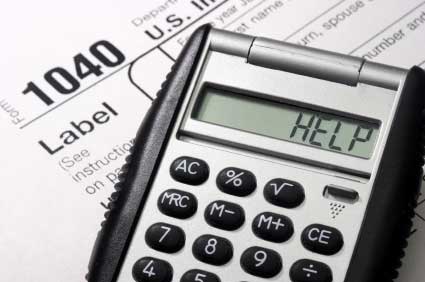 Do you meet both of the following conditions?
You had employees who received tips from customers for providing, delivering, or serving food or beverages for consumption if tipping of employees for delivering or serving food or beverages is customary.
During the tax year, you paid or incurred employer social security and Medicare taxes on those tips.
If so, you may be eligible to claim a federal income tax credit for taxes you pay on your employees' tips.  To determine your eligibility, be sure to fill out Form 8846 and file it with your federal income tax return.  For more helpful commentary on the up-and-coming tax day 2011, check out 10 Tax Tips for Hospitality Companies by Grant Thornton's Construction, Real Estate, and Hospitality Group.