(Transcript Unavailable)
This video will help you through the process of setting up your Turbochef Tornado oven, which features cooking capabilities of up to 12 times faster than traditional cooking equipment!
Related Videos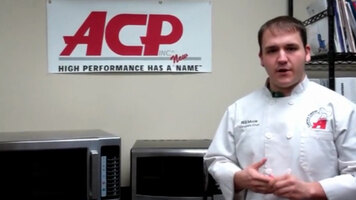 Why Buy Commercial Microwaves
Commercial microwave ovens are designed to be used 50-200 times per day while residential models are only built to be used 3-5 times per day. This is only one of many reasons you should buy a commercial microwave for your foodservice establishment.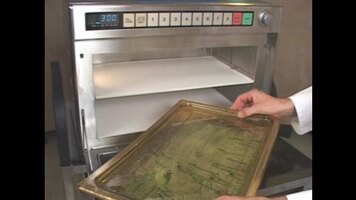 Demonstration on How to Use The Panasonic Sonic Steamer
The Panasonic Sonic Steamer is the only connectionless steamer powered by microwave technology that can accommodate two 4" deep hotel pans with covers, making it a great and easy way to cook vegetables, seafood, and more at your restaurant!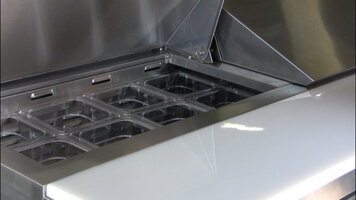 Features of the Avantco SCL260 Salad and Sandwich Prep Table
Featuring an easy-to-read digital display and a reliable lower refrigerator, the Avantco SCL260 Salad and Sandwich Prep Table will make preparing your signature salads and sandwiches a breeze! It's easy to clean as well as ETL and NSF listed.