(Transcript Unavailable)
This video will help you through the process of setting up your Turbochef Tornado oven, which features cooking capabilities of up to 12 times faster than traditional cooking equipment!
Related Videos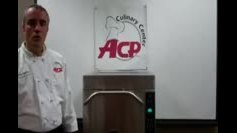 AXP-MXP22 Touch Panel Symbols
This video provides you with a quick overview of the symbols on the touch panel display of the AXP22 oven.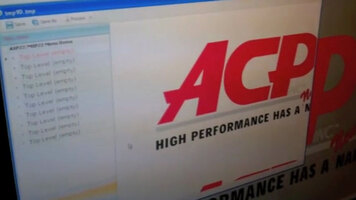 AXP-MXP22 USB Programming Software
One of the new features of the AXP22 oven is the USB port. This USB port requires you to download the USB programming software. This video will walk you through how to download, set up, and upload all of your settings from computer to oven.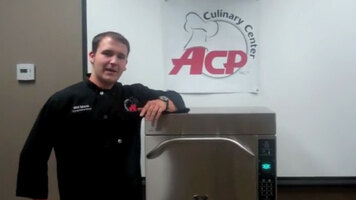 AXP-MXP22 User Options
If you would like a brief overview of how to utilize the user options of the AXP22 oven, then check out this video. There are 17 different user options so that you can customize this oven to your individual kitchen needs!