Featured
How to Sharpen Your Knives
Keep your knives sharp and performing at a high level with regular sharpening and maintenance! Watch this video to learn the proper techniques to sharpening with a stone, and how regular maintenance will extend the life of your knives!
Product ReviewsView All Product Review Videos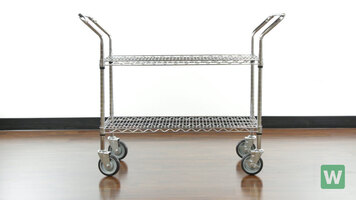 Regency Utility Carts
We offer a wide range of sizes and styles of Regency utility carts that will fit perfectly with your restaurant's storage and transportation system! Check out our short video to see all the great features and benefits of these carts!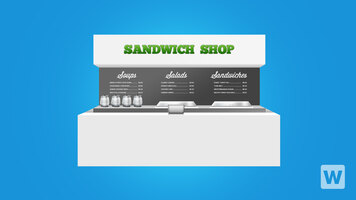 Avantco Soup Warmers
Check out this video to see all of the benefits of Avantco soup warmers, including their lightweight design and easy cleaning. Various sizes and types will allow you to choose the perfect soup warmer for your establishment!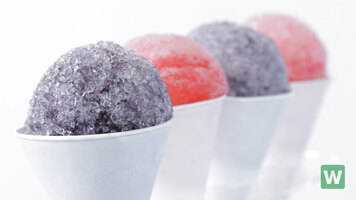 Carnival King Sno Cone Machine
Want to offer your customers an icy, sweet treat? Watch this video to see how easy it can be to do just that with this Carnival King Sno Cone machine!
Demonstrations View All Demonstration Videos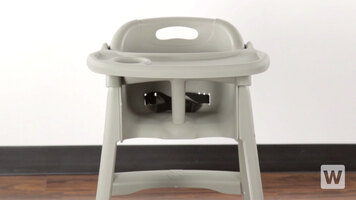 How to Assemble a Choice High Chair
Check out this video to learn the simple steps to properly assemble a Choice high chair!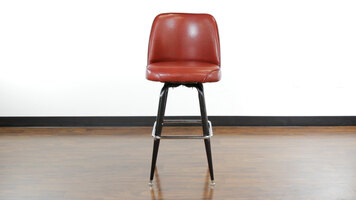 Lancaster Table and Seating Barstool Assembly
Watch our short video to learn how quick and easy it is to assemble your new Lancaster Table and Seating barstools!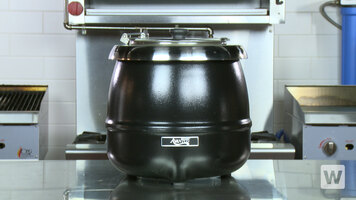 How to Use an Avantco S30 Soup Warmer
Watch our short video to learn how to properly use and maintain your Avantco S30 soup warmer so that it will operate at optimum levels for as long as possible.