Featured
How to Sharpen Your Knives
Keep your knives sharp and performing at a high level with regular sharpening and maintenance! Watch this video to learn the proper techniques to sharpening with a stone, and how regular maintenance will extend the life of your knives!
Product ReviewsView All Product Review Videos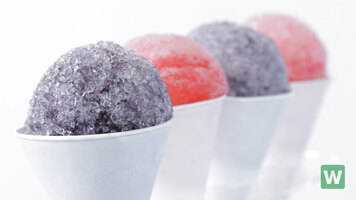 Carnival King Sno Cone Machine
Want to offer your customers an icy, sweet treat? Watch this video to see how easy it can be to do just that with this Carnival King Sno Cone machine! Garland Pyro Deck Oven
Our selection of Garland Pyro Deck Ovens are a perfect choice for baking bread or pizzas! Check out this video to learn more about Garland Pyro Deck Ovens and their great features.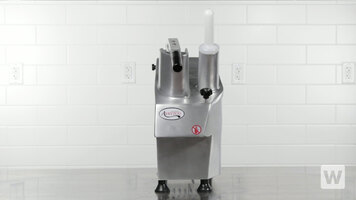 Avantco Continuous Feed Food Processor
At home in any commercial kitchen, learn about the features and benefits of the Avantco continuous feed food processor!
Demonstrations View All Demonstration Videos
How to Assemble an Avantco Kegerator
Watch this video to see a step by step tutorial on assembling your Avantco kegerator so you can begin using it for your parties, events, and fundraisers! Check out how easy it is to set up, and get started today!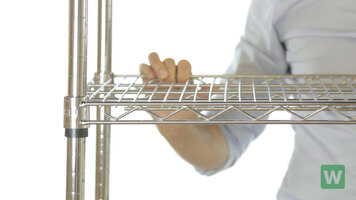 How to Assemble Regency Wire Shelving
Organize your storage area with Regency wire shelving - it's quick to install yet built to last. Check out this video and learn how to assemble a complete shelf rack. How to Use a Vacu Vin Coconut Opener
In just three simple steps, you can use the Vacu Vin coconut opener to open coconut shells and get to the fresh coconut meat inside. Watch this video to find out how!