Featured
How to Sharpen Your Knives
Keep your knives sharp and performing at a high level with regular sharpening and maintenance! Watch this video to learn the proper techniques to sharpening with a stone, and how regular maintenance will extend the life of your knives!
Product ReviewsView All Product Review Videos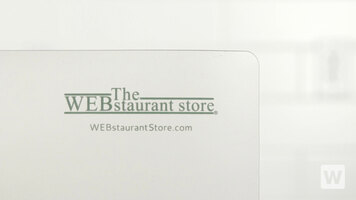 Choice Flexible Cutting Board
These Choice cutting boards are a flexible, lightweight, and versatile option for any kitchen! Learn more about their important features in this short video.
Avantco Sandwich and Salad Prep Tables
Watch this video to see why our Avantco sandwich and salad prep tables will be a great addition to any commercial kitchen and learn more about their impressive features.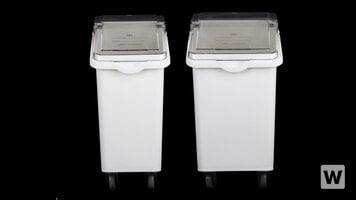 Continental Mobile Ingredient Bins
Check out this video for information on Continental Mobile Storage Bins, the most convenient way to store your frequently used ingredients!
Demonstrations View All Demonstration Videos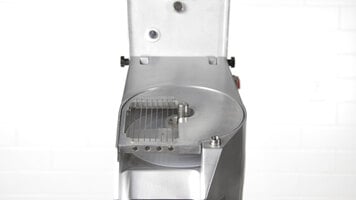 How To Assemble An Avantco French Fry Kit for CFP5D Food Processors
Want to make French fries from fresh potatoes? Check out this video and learn how the Avantco French fry kits attach to your CFP5D food processor and make consistent cuts every time!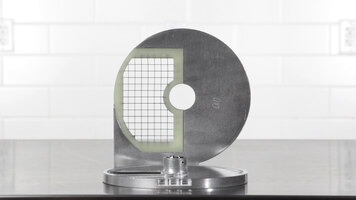 How To Assemble An Avantco Dicing Kit For CFP5D Food Processors
See how these Avantco dicing kits will allow you to consistently make salsas, home fries, diced veggies, and more! Check out this video and learn more now!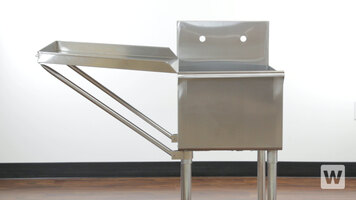 How to Install a Regency Drainboard
Learn how to quickly and easily install your Regency Drainboard! This video shows the few simple steps required to quickly get your drainboard up and running!