Featured
How to Sharpen Your Knives
Keep your knives sharp and performing at a high level with regular sharpening and maintenance! Watch this video to learn the proper techniques to sharpening with a stone, and how regular maintenance will extend the life of your knives!
Product ReviewsView All Product Review Videos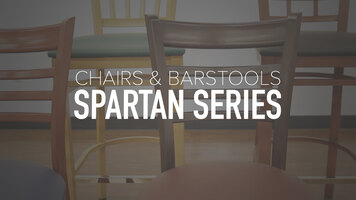 Lancaster Table and Seating Spartan Series
Complete your bar, restaurant, or buffet's look with Lancaster Table and Seating's Spartan chairs and barstools! Available with a variety of finishes, seat backs, and seat color combinations, this series is durable, unique, and stylish.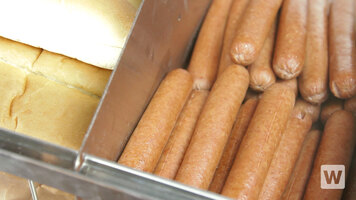 Avantco Hot Dog Steamers
Serve customers at your convenience store, carnival, or concession stand juicy, plump hot dogs with the Avantco Hot Dog steamer! Available in 2 different models, you'll find the perfect steamer for your business!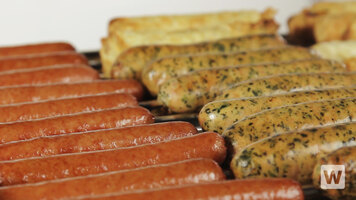 Avantco RG1830 Hot Dog Roller Grill
Give your customers hot dogs, taquitos, egg rolls, or sausages on Avantco's hot dog roller grill! The sleek stainless steel design is perfect for your concession stand, fair, or convenience store.
Demonstrations View All Demonstration Videos
How to Use a Carnival King Popcorn Popper
Enjoy fresh, hot popcorn with the Carnival King popcorn popper! Watch this tutorial for step-by-step user instructions.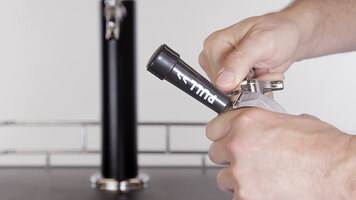 Avantco Kegerator Assembly
Learn how to easily install your Avantco Kegerator with this simple, step-by-step video! Once set up, customers can relax and enjoy your most popular beer.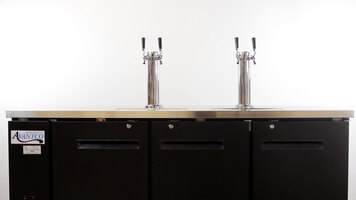 Avantco UDD-24-72 Beer Dispenser
Give the customers at your bar the variety they desire with this UDD-24-72 beer dispenser from Avantco! Featuring 2 tap towers, 2 taps, and four couplers, you can store up to 3 half kegs or 12 sixtels all in one unit!