Featured
How to Sharpen Your Knives
Keep your knives sharp and performing at a high level with regular sharpening and maintenance! Watch this video to learn the proper techniques to sharpening with a stone, and how regular maintenance will extend the life of your knives!
Product ReviewsView All Product Review Videos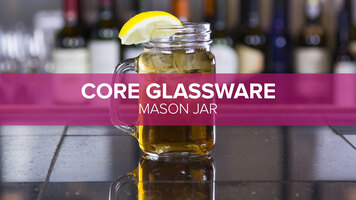 Core Mason Jar
Use this Core mason jar to create stunning beverages for your bar or pull together your catered event with a little bit of old world charm - the possibilities are endless! For more great serving and marketing ideas, check out this short video. Avantco SC Countertop Display Refrigerators
If you need to display pre-packaged snacks and drinks, check out this video about Avantco's SC line of countertop display refrigerators. With three capacities to choose from and a range of included accessories, you'll love this product! Cambro High Heat Pans
If you are a caterer or run a buffet, then Cambro high heat food pans will make your life easier! Able to withstand temperatures from -40 to 300 degrees, these pans will be a versatile addition to your business. Check out this video to learn more!
Demonstrations View All Demonstration Videos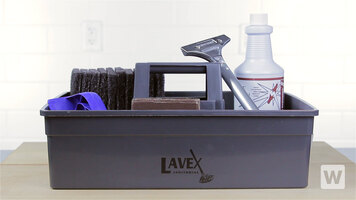 How to Use the Griddle Gear Cleaning Kit
Everything you need to clean and sanitize your griddle can be found in this handy griddle gear cleaning kit. Watch this guide for a simple, step by step tutorial on how to effectively use your kit to maximize your griddle performance!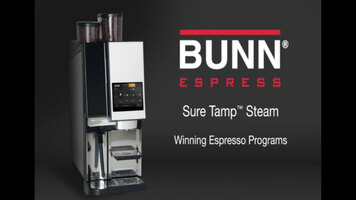 Bunn Winning Espresso Programs
Bunn's picture prompted cleaning takes your staff through the cleaning process step by step on an easy-to-use touch screen to ensure proper cleaning of beverage machines. This results in better quality beverages and confident, empowered employees.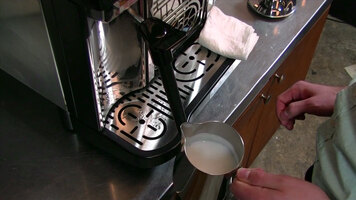 Bunn Intellisteam
With Bunn's Intellisteam, steaming milk for your signature hot drinks has never been easier! Its unique steaming wand automatically stops when the milk has hit the proper temperature, taking the guesswork out of the process for improved consistency.