Featured
How to Sharpen Your Knives
Keep your knives sharp and performing at a high level with regular sharpening and maintenance! Watch this video to learn the proper techniques to sharpening with a stone, and how regular maintenance will extend the life of your knives!
Product ReviewsView All Product Review Videos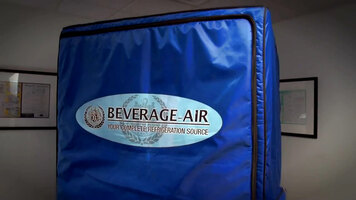 Beverage Air Versa-Cool
Learn more about the features and benefits of the unique new Versa-Cool portable walk-in cooler from Beverage Air, and get a glimpse out how simple it is to setup! Galaxy 7qt. Mixer
Learn more about how the Galaxy 7 qt. mixer's cast aluminum attachments, ETL and ETL Sanitation approval, and other great features make it the perfect addition to your commercial kitchen!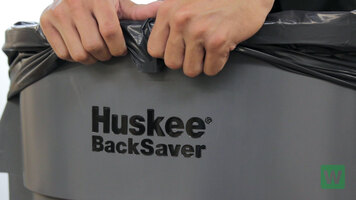 Continental Huskee BackSaver SuperKan
From a huge 44 gallon capacity to built-in air vents, learn about the time- and money-saving advantages you pick up with the Continental Huskee BackSaver SuperKan!
Demonstrations View All Demonstration Videos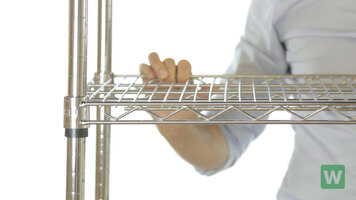 How to Assemble Regency Wire Shelving
Organize your storage area with Regency wire shelving - it's quick to install yet built to last. Check out this video and learn how to assemble a complete shelf rack. How to Use a Vacu Vin Coconut Opener
In just three simple steps, you can use the Vacu Vin coconut opener to open coconut shells and get to the fresh coconut meat inside. Watch this video to find out how!
How to Assemble an Avantco Beverage Dispenser
Before you begin serving drinks to your customers, it's important to know how to properly assemble, use, and maintain your Avantco RBD beverage dispenser. Watch this video for assembly instructions and learn routine cleaning steps!