Featured
How to Sharpen Your Knives
Keep your knives sharp and performing at a high level with regular sharpening and maintenance! Watch this video to learn the proper techniques to sharpening with a stone, and how regular maintenance will extend the life of your knives!
Product ReviewsView All Product Review Videos
Taylor 1250BK Salter 16 oz. Ultra Fine Compact Digital Scale
Watch this video and learn more about the scale's precision for small quantities. Discover the versatile functionality of this scale's cover and the portability of its compact size!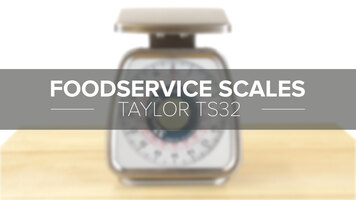 Taylor TS32 Mechanical Portion Scale
Learn more about this durable scale's functionalities, including tare functions, shatterproof lens, and easy-to-clean surfaces. Start accurately controlling portions sizes at your business with this Taylor TS32 32 oz. mechanical scale!
Taylor TP16FF 16 oz. Mechanical Scale with Fixed French Fry / Taco Platform
Ensure every taco or bag of French fries sold at your restaurant measures an equal weight with this Taylor TP16FF 16 oz. scale! Watch this video to learn more about the holder platform design specifically for your business's portion control needs.
Demonstrations View All Demonstration Videos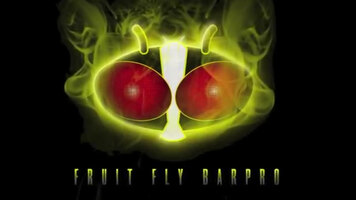 Fruit Fly BarPro Insecticide Vapor Strip Demonstration
Fruit Fly BarPro insecticide vapor strips provide no-mess, no-fuss insect control that is EPA approved for use in foodservice establishments! To learn more, check out this short demonstration video.
How to Assemble a Choice Chair with Casters
Watch our short video to learn just how easy it is to assemble your new Choice plastic high chair with casters! Vacu Vin Garlic Press
Watch just how easy it is to press fresh, fragrant, and flavorful garlic in just seconds with the Vacu Vin garlic press.