Featured
How to Sharpen Your Knives
Keep your knives sharp and performing at a high level with regular sharpening and maintenance! Watch this video to learn the proper techniques to sharpening with a stone, and how regular maintenance will extend the life of your knives!
Product ReviewsView All Product Review Videos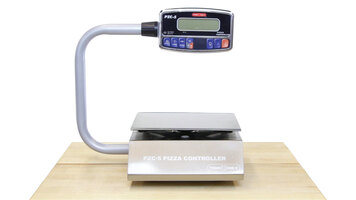 Tor Rey PZC-5 10lb. Pizza Portion Scale
Check out this quick video to see why the Tor Rey PZC-5 10 lb. pizza portion scale is the perfect choice for pizzerias and commercial kitchens!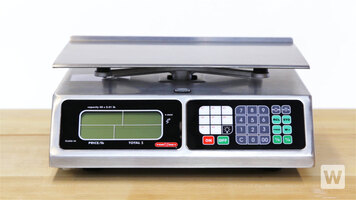 Tor Rey L-PC-40L Legal For Trade Scale
Need a legal for trade scale for your business? Check out this short video to find out about the Tor-Rey L-PC 40L scale! It has many great features like a 40 lb. capacity, ability to store over 100 prices, and a removable platform for easy cleaning.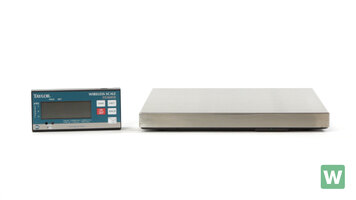 Taylor 30lb. Digital Scale with Wireless Display
The Taylor TE-30WD 30 pound digital portion scale is perfect for controlling portion sizes to save your business money! Built to be easy to clean and simple to use, this scale can be plugged into an outlet or run off of AA batteries.
Demonstrations View All Demonstration Videos
How to Assemble a Choice Chair with Casters
Watch our short video to learn just how easy it is to assemble your new Choice plastic high chair with casters! Vacu Vin Garlic Press
Watch just how easy it is to press fresh, fragrant, and flavorful garlic in just seconds with the Vacu Vin garlic press. Vacu Vin Citrus Carafe and Press
Serve fresh infused waters and refreshing seasonal beverages with this Vacu Vin citrus carafe and press! This carafe comes with a reamer and special top so you can squeeze citrus right into the carafe! This short video will show you how.