Featured
How to Sharpen Your Knives
Keep your knives sharp and performing at a high level with regular sharpening and maintenance! Watch this video to learn the proper techniques to sharpening with a stone, and how regular maintenance will extend the life of your knives!
Product ReviewsView All Product Review Videos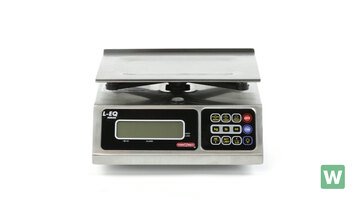 Tor Rey L-EQ-10/20 Digital Scale
The Set Limit feature of the Tor-Rey L-EQ 10/20 digital scale makes it ideal for portion control. The scale toggles between lbs, kgs, and oz. Hook this scale up to a printer and PC via its RS-232 date port for added programming and printing benefits.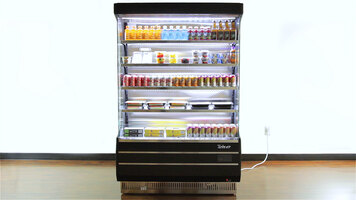 Turbo Air TOM-50B Air Curtain Merchandiser
Check out this video on the Turbo Air Merchandiser and learn all about its great features and qualities that have made it one our most popular refrigerated air curtain merchandisers!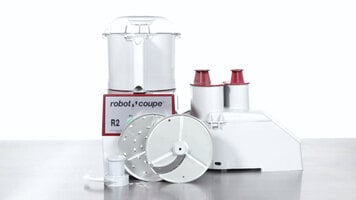 Robot Coupe R2 Series Food Processors
Learn about the various models of the Robot Coupe R2 series food processors, and see which one is best for your foodservice establishment! Find out about different color options and attachments available today!
Demonstrations View All Demonstration Videos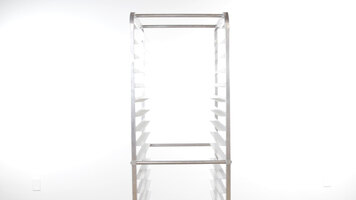 How To Assemble A Regency Bun Pan Rack
Check out this video and watch as Chef Matt takes you step by step to assemble your Regency bun pan rack! It's quick, easy, and saves you a ton on shipping costs!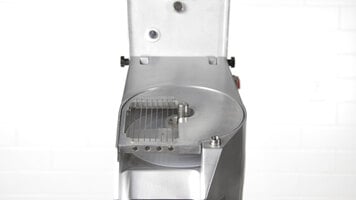 How To Assemble An Avantco French Fry Kit for CFP5D Food Processors
Want to make French fries from fresh potatoes? Check out this video and learn how the Avantco French fry kits attach to your CFP5D food processor and make consistent cuts every time!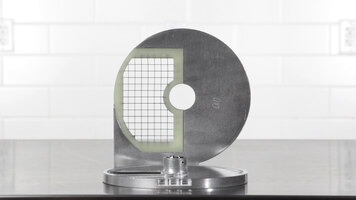 How To Assemble An Avantco Dicing Kit For CFP5D Food Processors
See how these Avantco dicing kits will allow you to consistently make salsas, home fries, diced veggies, and more! Check out this video and learn more now!