Featured
How to Sharpen Your Knives
Keep your knives sharp and performing at a high level with regular sharpening and maintenance! Watch this video to learn the proper techniques to sharpening with a stone, and how regular maintenance will extend the life of your knives!
Product ReviewsView All Product Review Videos
Choice Pizza Delivery Bags
The Choice pizza delivery bags keep pizzas piping hot and fresh! Packed with great features, these bags are water-repellent, sturdy, and economical. Available in 2 materials and 2 different sizes, these delivery bags are perfect for your pizza shop!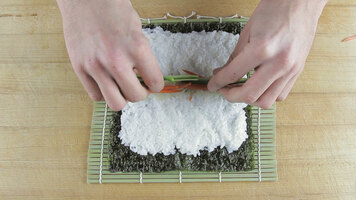 Avantco Rice Cooker
With 1600W of power, the Avantco rice cooker makes it easier than ever to prepare rice for your signature Asian dishes. Yielding 46 cups of cooked rice, this unit automatically switches to warming mode to keep your fresh rice warm all day.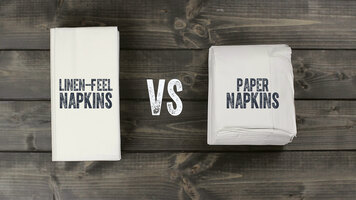 Linen-Feel Napkins vs. Paper Napkins
Save money on napkins by using linen feel versus paper! Linen feel clean up messes using less product than paper napkins, and they feel much nicer on your hands.
Demonstrations View All Demonstration Videos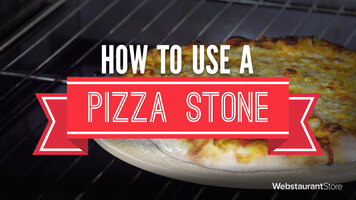 How to Use a Pizza Stone
Did you know you aren't supposed to use water to clean your pizza stone? By watching this tutorial, you'll learn exactly how to use and maintain your pizza stone, so you'll get a crisp, delicious pizza every time!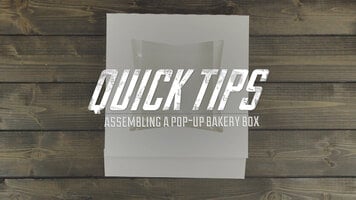 How to Assemble a Pop-Up Bakery Box
Easily assemble your pop-up bakery box with these simple steps!
How to Use a Carnival King Popcorn Popper
Enjoy fresh, hot popcorn with the Carnival King popcorn popper! Watch this tutorial for step-by-step user instructions.