(Transcript Unavailable)
This incredible product features a 7 horsepower motor and an all stainless steel construction. The Robot Coupe R-30-T is designed for vertical cutting and mixing. With this unit, you can chop, blend, puree, mix, knead, and so much more!
Related Videos
How to Restore Lodge Cast Iron
Watch this video and see how easy it is to restore your Lodge cast iron! Simply scrub, wash, dry, oil, bake, and cool. Because iron is forever!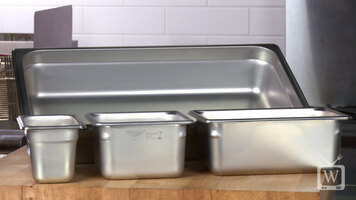 Steam Table Pans
Learn how to use the different sizes of steam table pans that you can find here at the WEBstaurant Store!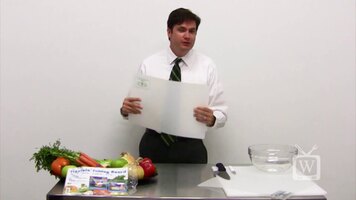 Flexible Cutting Boards
Flexible cutting boards are a versatile, cost effective addition to any kitchen! They make transferring food from prep area to pan a breeze, not to mention they are easy to transport themselves. They come in colors and are are easily customized, too.