(Transcript Unavailable)
This incredible product features a 7 horsepower motor and an all stainless steel construction. The Robot Coupe R-30-T is designed for vertical cutting and mixing. With this unit, you can chop, blend, puree, mix, knead, and so much more!
Related Videos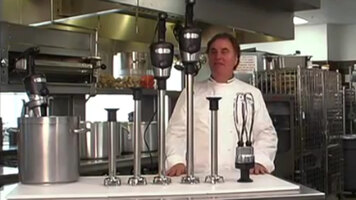 Waring Big Stix Immersion Blenders Demonstration
The Waring Big Stix immersion blenders take blending to the next level! Check out this video to hear about the power and speed of these blenders. Make bulk sauces or 50 pounds of mashed potatoes in less than two minutes. Learn more now!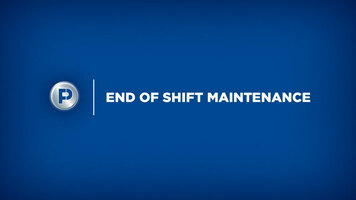 Pacific S-20 Auto Scrubber Maintenance
Proper maintenance is key to getting the most out of your Pacific S-20 auto scrubber, and this video will show you just what you need to do to extend the unit's longevity while improving its performance!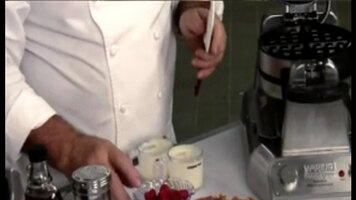 How To Use the Waring WW200 Double Belgian Waffle Maker
The Waring Double Belgian Waffle Maker is not only space saving, but also has heating elements within the iron plates to perfectly bake and brown Belgian waffles every time you make them. Watch this demonstration to see how easy they are to use.