Easily create your best breads, desserts, baked goods and more with the Robot Coupe R-30-T. Its multiple settings allow you to chop, blend, puree, mix, and knead, with a pulsating option too. The vertical unit also rotates to easily pour out heavy contents. The locking lid, time settings and power buttons make it a simple unit to prepare your product in bulk.
This incredible product features a 7 horsepower motor and an all stainless steel construction. The Robot Coupe R-30-T is designed for vertical cutting and mixing. With this unit, you can chop, blend, puree, mix, knead, and so much more!
Related Videos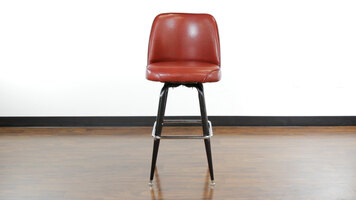 Lancaster Table and Seating Barstool Assembly
Watch our short video to learn how quick and easy it is to assemble your new Lancaster Table and Seating barstools! Star Ultra Max Products
Learn the features and benefits the high-end Star Ultra Max griddles, burners and charbroilers!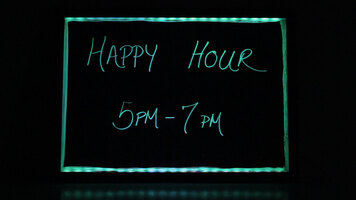 LED Write-On Sign 28 x 20
Check out these new customizable LED write-on signs! This video will demonstrate the different features and options you have with this 28"x20" LED write-on sign!