(Transcript Unavailable)
This incredible product features a 13.5 horsepower motor and an all stainless steel construction. The Robot Coupe R-45-T is designed for vertical cutting and mixing. With this unit, you can chop, blend, puree, mix, knead, and so much more!
Related Videos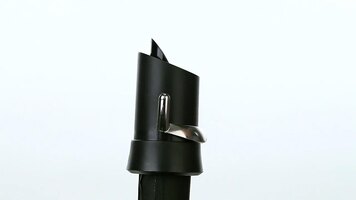 Vacu Vin Champagne Saver
Consult this visual walkthrough for a quick reference on how to use your Vacu Vin Champagne Saver!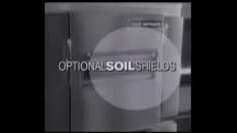 Lincoln Impinger Oven 1400 Series: Optional Soil Shields
A look at the benefits of using the optional soil shield. Soil shields will help to make cleaning your 1400 series Lincoln Impinger oven a breeze!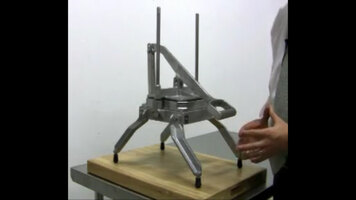 Nemco Easy Lettuce Cutter
If you prefer to shred your own lettuce but hate the hassle, then the Nemco easy lettuce cutter is for you! Learn how you can save money and prevent browning by cutting and shredding lettuce with the Nemco Lettuce Cutter.