Easily create your best breads, desserts, baked goods and more with the Robot Coupe R-45-T. The 13.5 horsepower motor leaves next to no limitations. Its multiple settings allow you to chop, blend, puree, mix, and knead, with a pulsating option too. The vertical unit also rotates to easily pour out heavy contents. The locking lid, time settings and power buttons make it a simple unit to prepare your product in bulk.
This incredible product features a 13.5 horsepower motor and an all stainless steel construction. The Robot Coupe R-45-T is designed for vertical cutting and mixing. With this unit, you can chop, blend, puree, mix, knead, and so much more!
Related Videos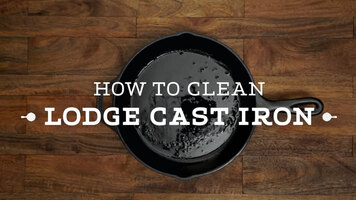 How to Clean Lodge Cast Iron
Watch this video and see how easy it is to clean your Lodge cast iron! Simply wash, dry, and season. Because iron is easy!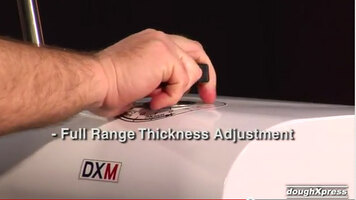 DoughXpress: D-TXM-2-18 Dual Heat Round Manual Tortilla Press 18-inch - 220V
a look at the D-TXM-2-18 dual heat round manual tortilla press from DoughXpress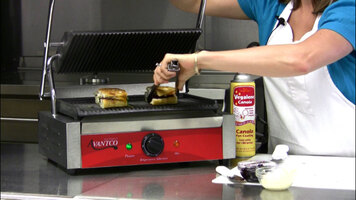 Avantco Panini Press
Learn how to make a delicious panini sandwich with our Avantco panini grill! Thanks to the Avantco panini grill's heavy iron plates, there is no need to press down on the handle while your sandwiches cook, making it a handy tool in any kitchen.