(Transcript Unavailable)
The Robot shows off the CMP-300 Combi's ability to increase speed and efficiency in the kitchen. The applications for this versatile tool are endless! Check out this video to see just a few.
Related Videos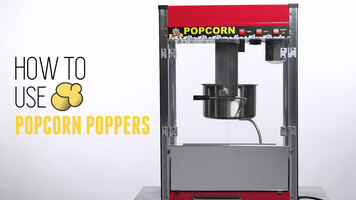 All-In-One Popcorn
With All-In-One popcorn, making your customers' favorite snack has never been simpler! Check out this video to learn just how quick and effortless it is to make perfect popcorn every time with All-In-One popcorn. Continuous Feed Food Mill
Increase your output and efficiency without sacrificing quantity by using this manual continuous feed food mill. Here, Steve demonstrates how easy it is to make a perfect tomato paste out of both canned and fresh tomatoes using this food mill.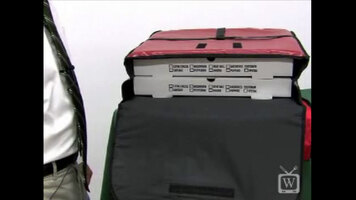 Pizza Delivery Bags
Since delivering cold pizza to a hungry home owner is the easiest way to lose customers, durable, well insulated pizza bags are a vital tool for all establishments offering pizza delivery. We offer both nylon and vinyl bags in two convenient sizes!