Peach time by Monin. 50 mL Irish whiskey. 25 mL le fruit de Monin peach. 10 mL Monin peach syrup. 20 mL Monin sweet and sour concentrate. 50 mL cranberry juice. Cap and shake. Strain and pour into a glass filled with ice. Place 4 pieces of peach and Monin peach flavored jelly in an ice bowl. Pour le fruit de Monin peach on top, garnish with a mint sprig.
Serve your guest a delicious peach drink using Monin peach syrup! Watch this video for the complete recipe.
Products In This Video

Monin 1 Liter Peach Fruit Puree
Related Videos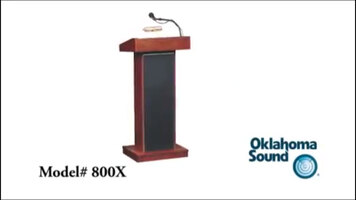 Oklahoma Sound 800X Orator Lectern
Ideal for educational and worship settings, the Oklahoma Sound 800X Orator lectern features an integrated amplifier with contemporary features, along with a shelf and a reading lamp for convenience.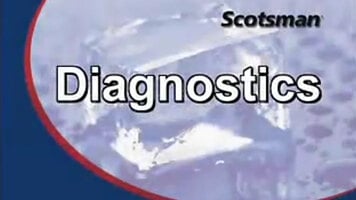 Scotsman Prodigy Ice Cuber Diagnostics
Use Scotsman Prodigy ice machines for all of your ice needs! Each unit is enhanced with special features that accurately and rapidly diagnosis problems, so you can find solutions fast. Admiral Craft Pizza/Snack Oven
Watch this short video to find out about the many features and benefits of the Admiral Craft pizza / snack oven.