(Transcript Unavailable)
See how much cleaner your dishes will be after just 10 seconds of spraying when you compare three leading competitors with the Fisher 2949 Ultra Spray Valve! This difference is absolutely clear, and it will save you time and money.
Related Videos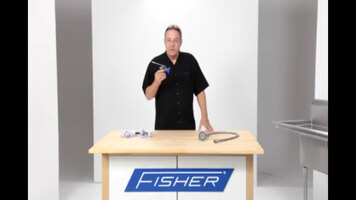 Fisher Ultraspray Pre-Rinse Valve
Check out this video on the Ultraspray pre-rinse valve from Fisher! It demonstrates the uses and functions of the ultra-spray valve and what sets it apart from other major brands and competitors.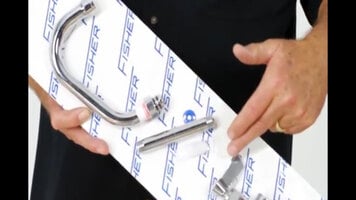 Fisher Interchangeability: Upgrading Your Pre-Rinse Unit
Check out this video to learn how Fisher can help you upgrade your pre-rinses! Fisher offers pre-rinse components, such as spray valves, hoses and springs that are interchangeable, allowing them to adapt with any other brand.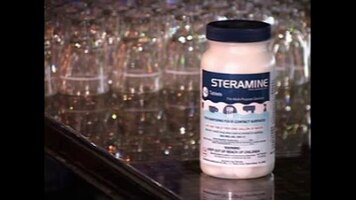 Steramine Tablets
Steramine tablets are safer, easier to use and more cost effective than other sanitizing options! Strong enough to kill micro-organisms such as E. Coli, Staph, and HIV-1, but gentle on employees' hands, they can even be used on food contact surfaces.