The KitchenAid fruit and vegetable strainer set includes both the KitchenAid food grinder and fruit and vegetable strainer attachments. Fresh ingredients are effortlessly transformed into delicious creations using the power of the stand mixer. With two attachments in one allowing you to do more. Quickly strain tomatoes for homemade sauce and easily create fresh ground meatballs for a savory dinner. Turn apples into applesauce and vegetables into wholesome all natural baby food. Premium performance, exceptional results, legendary KitchenAid quality.
This video gives you a look at the strainer and grinder attachment for KitchenAid stand mixers. These attachments add extra variety to your kitchen!
Related Videos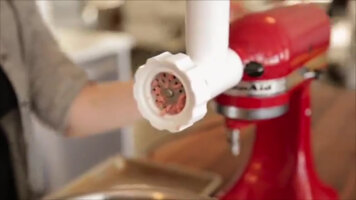 KitchenAid Food Grinder Attachment
Easily create your signature sausages from scratch with the help of your KitchenAid stand mixer and sausage stuffer attachment! In just a few steps, you can ground your meat and create sausage patties for your recipes.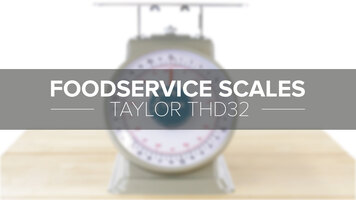 Taylor THD32 Mechanical Portion Scale
Ensure quality sanitation and durability at your business with this Taylor THD32 32 oz. mechanical scale. Reading measurements in 1/8 oz. increments, this scale promises accurate weights and consistent portions for your budget-conscious business!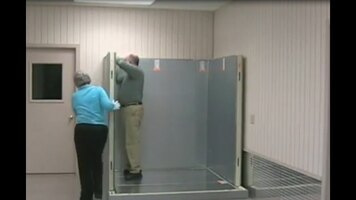 Nor-Lake Kold Locker 15 Minute Set-Up Demonstration
Putting together your Nor-Lake Kold Locker can be done in about 15 and a half minutes. You will see how easy it is to install yourselves in this step-by-step demonstration video.