(Transcript Unavailable)
Have a look at the fine blade etched grater in action!
Products In This Video

Related Products


Related Videos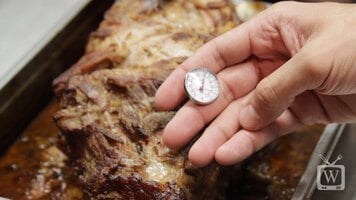 How to Calibrate a Dial Probe Thermometer
Learn how to quickly and easily calibrate your dial probe thermometer for your specific needs!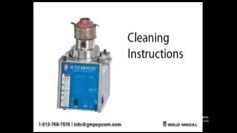 Basic Cleaning for the Auto Breeze
This video teaches you how to properly clean your Gold Medal Auto Breeze cotton candy machine to ensure great results with every use!
AXP-MXP22 New Features
If you thought the AXP20 was a great oven, check out the new and improved AXP22! It has convenient features such as a crisp fluorescent display and a USB port so you can download information from your computer and upload it straight to your oven.