(Transcript Unavailable)
Have a look at the fine blade etched grater in action!
Products In This Video
Related Products


Related Videos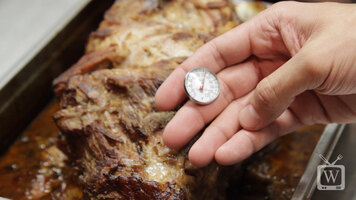 How to Calibrate a Dial Probe Thermometer
Learn how to quickly and easily calibrate your dial probe thermometer for your specific needs!
Resin Folding Chair with Padded Seat
With a durable resin construction and a thin folded design, these Hercules resin folding chairs are a great option for indoor and outdoor seating. Watch this video to see all the benefits of the Hercules series resin folding chairs!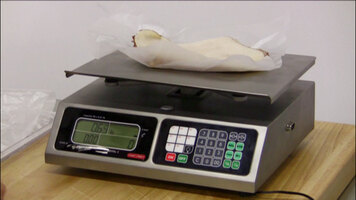 Tor Rey LPC40L Legal For Trade Scale
This Tor Rey LPC40L legal for trade scale is an essential, and even a required tool, for any business that sells product by weight. Check out some of the innovative features such as the fix price function and the price add-up function!