18/8 stainless steel rasp-style grater
Ergonomic soft-grip handle
Perfect for cheese, citrus zesting, and more
Looking for a new grater that's durable, dependable, and easy to use? Have a look at this zester etched blade grater in action!
Related Products

Related Videos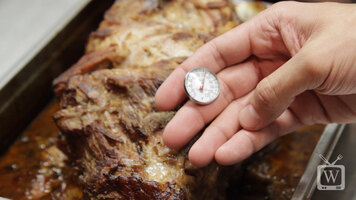 How to Calibrate a Dial Probe Thermometer
Learn how to quickly and easily calibrate your dial probe thermometer for your specific needs!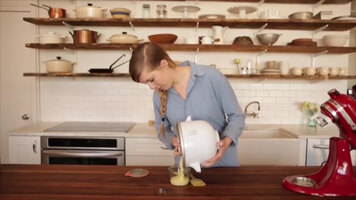 KitchenAid Ice Cream Maker Attachment - Gelato
Make your own signature gelato with this KichenAid ice cream maker attachment! In just 20 to 30 minutes you can churn your own flavored gelato and put it in the freezer until it's ready to serve.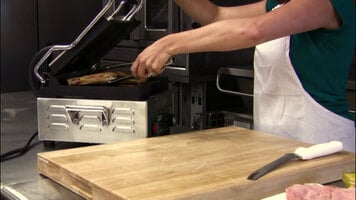 Flat Panini Grill
The Waring compact toaster grill is a great, versatile piece of equipment to have in your kitchen. Use this flat panini grill to make anything from grilled cheeses to hamburgers to Cuban sandwiches (which you'll learn to make in this video!).