Though combi ovens are growing in popularity in professional kitchens, many operators are still intimidated by their high price tag and apparent technological complexity. However, when viewed in relation to the cost of a fine-dining or large foodservice kitchen's overall equipment package, the purchase of a combi oven is well worth the initial price. These multi-functioning machines can help you save on labor costs and increase overall productivity in your commercial kitchen!
What is a Combi Oven?
Combi ovens are so named because they offer three methods of cooking in one unit: pressureless steam, convected heat, or a combination of both. These versatile units make smart investments for the following reasons:
Combi ovens, while typically more expensive than an individual steamer or convection oven, can be bought in place of both units, thereby lowering the total cost of your equipment package while leaving as little footprint as possible.
Combis can be set at low temperatures to be used in place of proofers, holding cabinets, and slow cookers.
Since combi ovens are designed with very accurate controls, they allow foods to be cooked at the precise temperature and amount of steam operators desire, giving them great flexibility when preparing dishes "their way."
Combi ovens are perfect for cooking meats since the dry heat introduced into the chamber will do most of the cooking, while the moisture from available steam helps to prevent meats from drying out and shrinking. Combi cooking can, therefore, result in higher-quality meat dishes that offer more servings than those cooked with only dry heat.
Chef Thom England explains the benefits and versatility of a combination oven.
Three Modes of Cooking: Steam, Convection, Combination
| Cooking Modes: | Steam Mode | Convection Mode | Combination Mode |
| --- | --- | --- | --- |
| Heat Type: | Moist | Dry | Both moist & dry |
| Cooking Application: | Steaming & poaching | Baking, frying, roasting | All of the previous in addition to stewing & braising |
| Good for Cooking: | Veggies & seafood | Pizza, cookies, & french fries | Meat & certain breads |
Other Considerations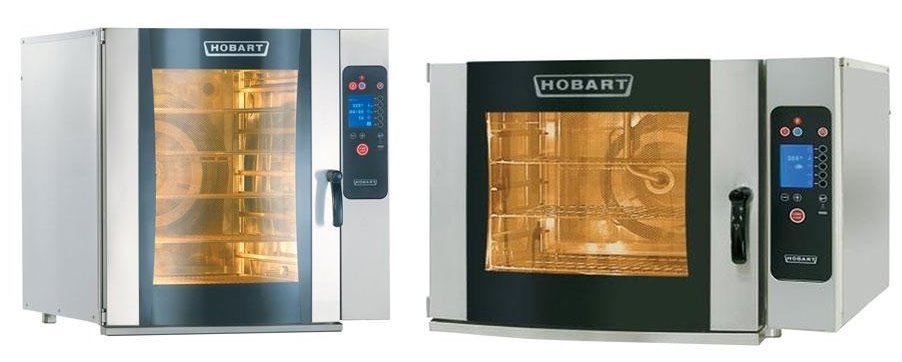 When considering the purchase of a combi oven, operators should examine their menus thoroughly. Those who are planning to buy a combi oven in place of two or more pieces of equipment should be sure that their menu and type of operation will not require the unit to handle different functions simultaneously. While a combi oven can act as both a commercial steamer and an oven, it can't act as one or the other at the same time. In order to work around this, you can stack two combi units on top of each other.
Also keep in mind the difference between boilerless and steam generated combi ovens. A steam generator model utilizes a tank to boil water in large quantities and produce steam that is injected into the oven, while a boilerless model injects water right onto the heating element. Though steam generated models are the most popular in Europe, the boilerless model is becoming more common in the U.S. due to hard water conditions and the amount of preventative maintenance a steam generator oven requires.
Maintenance
Taking the time to maintain your combi oven will save you money in the long run, as regular maintenance keeps your restaurant equipment working longer. Most combi ovens have self-cleaning features that use tablets or liquid detergents. Be sure to check your users manual for manufacturer recommendations on what cleaners to use with your combi oven.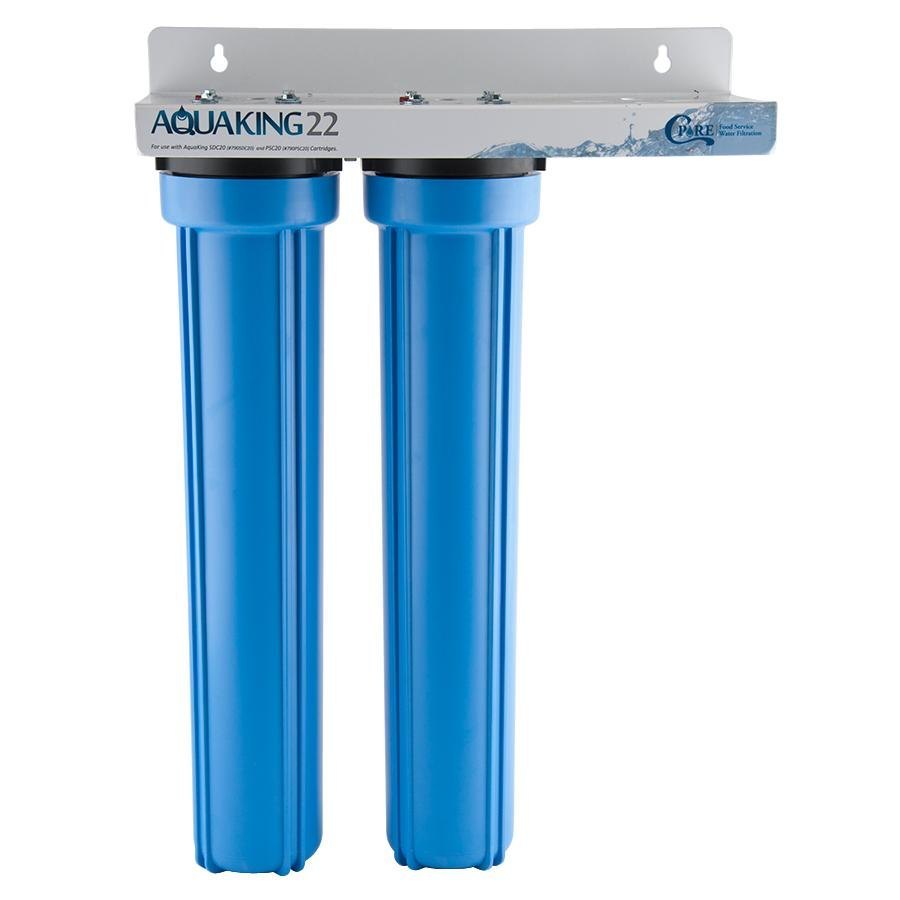 Water that is fed into a combi oven should always be treated with a filtration system. This will slow mineral deposit build-up in the unit's water lines. It will also reduce the buildup of scale on a combi oven's heating units, water probes, and cooking chamber to help it operate as efficiently as possible. Cleaner water also provides improved food taste. Check the manufacturer requirements to find the right filtration system for your combination oven.