WebstaurantStore / Food Service Resources / Blog
Getting to Know WebstaurantStore's 2016 Scholarship Winner
Last year, WebstaurantStore initiated a Culinary and Hospitality Scholarship for students who are currently enrolled in or are planning to attend culinary arts school or college. This $1,500 grant is the company's way of supporting students who are pursuing an education in the Culinary Arts or Hospitality fields. We decided to reach out to last year's recipient, Nikki Strickland, to ask her a few questions about her aspirations to become a leader in the industry!
Nikki's Background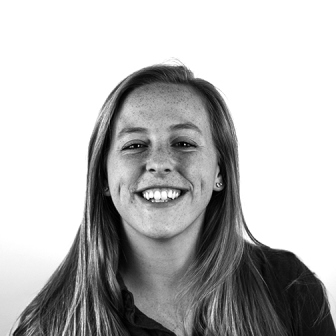 Nikki is a senior at Virginia Tech and has a desire to travel the world and an infatuation with all the places that surround her. Her dream is to experience the world and its cultures, and she decided to do so through hospitality.
During her first few semesters at Virginia Tech, she researched and explored her options and decided to take a course in Hospitality and Tourism Management. "After taking one introductory class in hospitality, I realized that this is the base of all cross-culture relationships. Without hospitality, travel would not exist," she says. "Hotels, restaurants, and visitor centers make it possible for us to see life through one another's eyes and to be immersed in one another's cultures." After taking this introductory class, Nikki realized she chose the right path and officially decided to pursue a dual degree in Hospitality and Tourism Management and Public Relations.
Life as a Hospitality Management Major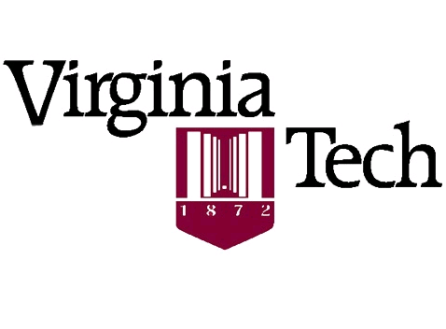 With only a few months left at school, Nikki is preparing herself for life after college. She's involved with organizations that teach her valuable traits for someday managing and running her own business. Nikki is the Special Events Officer and a part of the Multimedia team for PRISM, a club that builds relationships between Virginia Tech students, faculty, alumni, and their surrounding community. "Being involved with these two organizations has allowed me to gain real-world experience that I otherwise would not have had the opportunity to have in college. Both organizations are student run and operated, giving me more responsibility and the chance to learn how to work with and manage others," she says.
Intriguing classes in the Hospitality and Tourism Management field also keep Nikki busy. Since the hospitality classes at Virginia Tech are very industry specific, she's able to take theories and easily apply them to real-world scenarios. She says, "I think my favorite class has been one on international tourism. Not only was the topic very interesting to me, but we also had a semester-long project in which we researched and created a real itinerary for a trip to a location of our choosing."
Nikki's Career Goals in the Hospitality Industry
Over the past few years, Nikki has created many aspiring career goals in both the restaurant and hotel industries.



"Through my future career in hospitality, I hope to draw on my own international experiences to create culturally immersive settings for other travelers and diners," she says. "This could be done in both restaurants and hotels, transforming otherwise ordinary occurrences into cultural experiences, through decorations, employee training, and an overall commitment to authenticity."
Nikki believes that we live in a global community and that food and a place to sleep are at the heart of it all. She strives to one day contribute to the hospitality field, so she can make any visitor, foreign or local, feel welcome in her establishment!
Tips for Hospitality Management Students
If anyone is remotely interested in the hospitality industry, Nikki encourages them to just go for it! "There are not many majors where students really love what they are doing in every class, but this is one of them," she says. Her biggest tip is to get involved in every related activity possible. Nikki says that the more you get involved, the more networking opportunities you will receive, and you'll get a greater sense of what the field is like outside of class time.
One of the great opportunities that Virginia Tech offers its hospitality students is an all-expense paid trip to a destination city to network with industry professionals. By taking advantage of opportunities such as this one, Nikki says you can create even more opportunities for yourself.
If you're considering majoring in the Culinary Arts or Hospitality fields, then you could be our next scholarship winner. Check out our scholarship page to see how to apply and to read Nikki's winning essay for some inspiration. Whether you plan to use the $1,500 grant to purchase books or you put it towards your class tuition, we're happy to help the next generation of chefs, restaurant managers, hotel operators, and other industry professionals!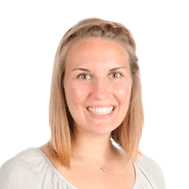 Posted in:
Company Information
| By Ashley Kufera