(Transcript Unavailable)
Robot Coupe demonstrates their CL-50-E product and how it simplifies the process of making that time-tested, Thanksgiving favorite--smooth, creamy mashed potatoes!
Related Videos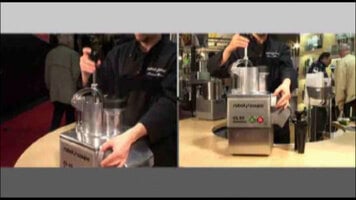 Robot Coupe CL-50-E Ultra
Robot Coupe prides itself on designing innovative, efficient products, and the CL-50-E Ultra is no exception! Check out this video for a product demonstration.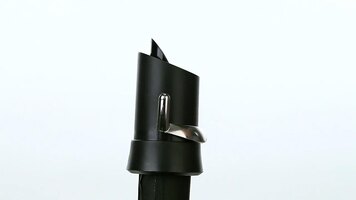 Vacu Vin Champagne Saver
Consult this visual walkthrough for a quick reference on how to use your Vacu Vin Champagne Saver!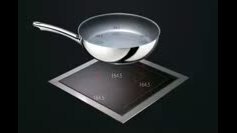 Garland Induction Technology: Benefits
This video describes the benefits of using Garland's induction technology, and how Garland's products can make your kitchen cooler, cleaner, and greener!