Hi, I'm Maureen Servaas with Servaas Laboratories. We're a third generation family company and the makers of Bar Keepers Friend. Today we're here at an independent laboratory to demonstrate how Bar Keepers Friend works on a stain we've all seen before: spaghetti sauce. I have a spaghetti stain in a stainless steel pan made by Calphalon, who just so happens to recommend Bar Keepers Friend by name. Simply sprinkle Bar Keepers Friend in a wet pan, make a paste, and scrub gently. Bar Keepers Friend has a non-bleach formula. Cleansers with bleach are not recommended for stainless steel. Now rinse. Looks great, and it's easy. Check out barkeepersfriend.com for more ways to use BKF; and remember our motto: Once tried, always used.
Servaas Laboratories demonstrates how to use their all purpose cleaning formula to make cleaning up an easy task. And remember, you should never use a cleaning product that contains bleach on your stainless steel cookware!
Related Videos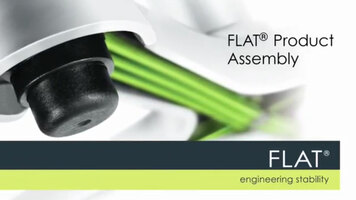 FLAT Tech Table Assembly
Keep your tables from wobbling by watching this FLAT Tech table assembly instruction video. Requiring only the most basic tools, you'll have sturdy tables to be used for a variety of purposes every time!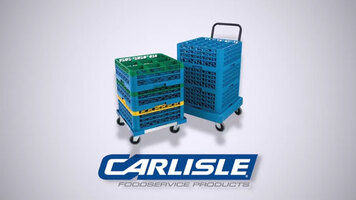 Carlisle Food Service OptiClean Racks
Carlisle OptiClean racks provide a durable, versatile solution for your warewashing system. For more information about their great features, like their open design and comfort handles, check out this short video!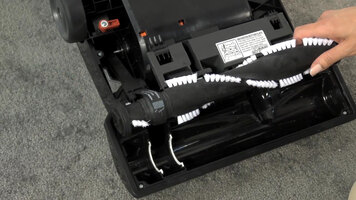 Servicing the Brushroll & Belt on the Hoover Task Vac Bagless Vacuum Cleaner
Hoover's Task Vac bagless vacuum cleaner features easy access to the brush roll and belt. Watch this video for more information on how to service the brush roll and belt on your Hoover Task Vac bagless vacuum cleaner.