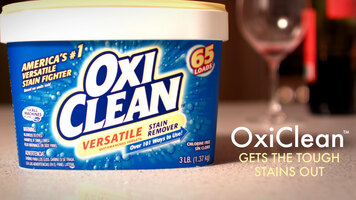 OxiClean Versatile Stain Remover: Carpet
Watch this video to learn how to remove stubborn carpet stains with OxiClean's versatile stain remover! In just a few short minutes, your carpet will look as good as new.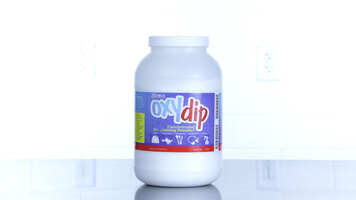 Noble Chemical Oxy Dip
Using the deep cleaning power of oxygen, this three-in-one agent allows you to soak and remove stains with ease. Both tasteless and odorless, Noble Chemical Oxy Dip will remove dirt and stains without leaving any chemical residue!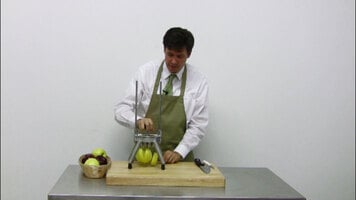 Nemco Easy Apple Corer
Forget about using a handheld apple corer! Cut and core apples cleanly and precisely on the first try, with the Nemco easy apple corer. These stay-sharp, stainless steel blades even minimize squeezing and bruising!