(Transcript Unavailable)
If your business occasionally sells wine by the glass, then this tool is a must-have. See how this easy-to-use Vacu Vin Wine Saver Vacuum Pump seals in the flavor of your wine and gives you more glasses per bottle!
Related Products

Related Videos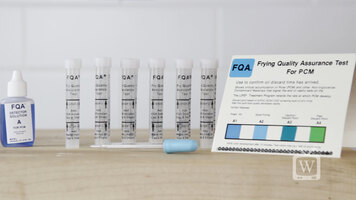 MirOil FQA Frying Oil Test Strips
Check out this informative video to learn about the features of the MirOil FQA test strips! This quick video gives you a product overview as well as step-by-step instructions for using these test strips to keep your fryer oil at peak performance.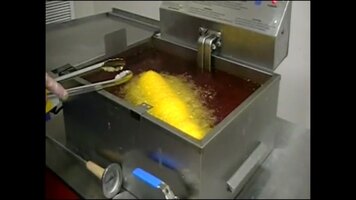 How to Make Saratoga Swirls
Watch this video to learn how easy it is to make Saratoga Swirls with the Gold Medal 5280M Electric Spiral Fry Cutter!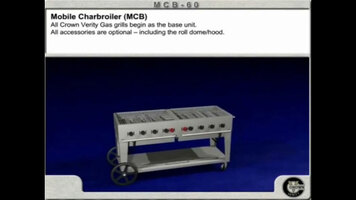 Features of the Crown Verity MCB-60 and MCB-72 Outdoor Charbroiler
Learn about this versatile Crown Verity MCB-60 Outdoor Charbroiler and the variety of accessories offered--such as roll domes, end shelves, and the pro griddle plate--to completely customize it to your needs!