Tear-N-Dry paper loading instructions Open cover. Insert 4 D-alkaline batteries. Insert towel. Manually feed into rollers.
Learn just how easy it is to load paper towels into your San Jamar hands free paper towel dispenser! These hands free dispensers will increase sanitation at any business.
Related Videos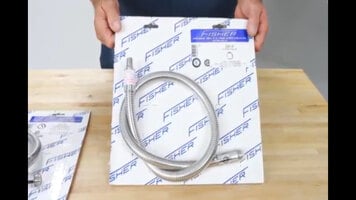 Fisher Replacement Hoses
Fisher offers two different types of pre-rinse replacement hoses. One that is made for Fisher hoses only and one that is a universal hose that can adapt with other models! Watch this video to learn more about these two types and how they work!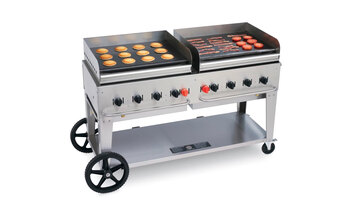 Crown Verity Portable Griddles
Check out these outdoor portable griddles from Crown Verity! Several features make these portable griddles very portable and versatile, great for caterers and operators who value ease-of-use and efficiency.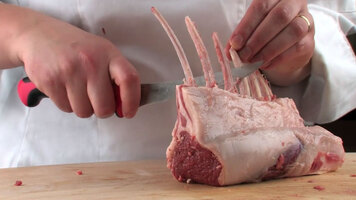 Rack Of Lamb
A Frenched rack of lamb is an elegant, easy-to-execute preparation that all seasoned cooks should be able to perform. Watch this video to learn how to properly remove the belly and rib meat from the cut.