Tear-N-Dry paper loading instructions Open cover. Insert 4 D-alkaline batteries. Insert towel. Manually feed into rollers.
Learn just how easy it is to load paper towels into your San Jamar hands free paper towel dispenser! These hands free dispensers will increase sanitation at any business.
Related Videos How to Use a Pan Extender
Watch this quick video to learn how you can use a pan extender with your sheet pans to bake delicious cakes with ease!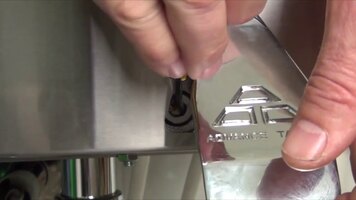 Advance Tabco 7-PS-63 Mixing Valve Adjustments
This quick video shows you how to set the correct temperature by adjusting the mixing valve on the 7-PS-63 hands free hand sink from Advance Tabco.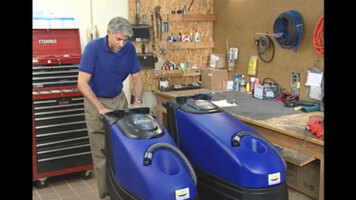 Features of the Pacific Z-Series Floor Scrubbers
The compact design and convenient features of the Pacific Z-Series Floor Scrubbers make each model easy to use and perfect for any business! Check out this video to see why and how Pacific floor scrubbers beat out the competition.