Tear-N-Dry paper loading instructions Open cover. Insert 4 D-alkaline batteries. Insert towel. Manually feed into rollers.
Learn just how easy it is to load paper towels into your San Jamar hands free paper towel dispenser! These hands free dispensers will increase sanitation at any business.
Related Videos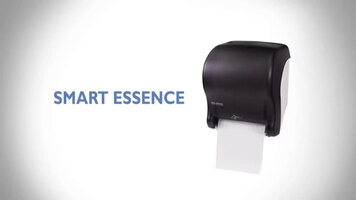 San Jamar Smart Essence Touchless Dispenser
Prevent the spread of harmful germs and viruses by adding a Smart Essence touchless dispenser to your facility! To learn more about this smart, safe, sanitary product from San Jamar, check out this short video.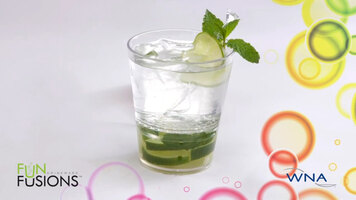 WNA Comet FunFusions 12 oz. Rocks Glass
Create all sorts of delicious, infused drinks with the WNA Comet FunFusions 12 oz. rocks glass! This glass allows you to store fruits, vegetables, herbs and spices, or even dry ice in the bottom chamber to impress your guests. Doyon CAOP6 Double Deck Circle Oven
Use Doyon's double deck circle oven to evenly cook your breads, cookies, and pizzas!