Tear-N-Dry paper loading instructions Open cover. Insert 4 D-alkaline batteries. Insert towel. Manually feed into rollers.
Learn just how easy it is to load paper towels into your San Jamar hands free paper towel dispenser! These hands free dispensers will increase sanitation at any business.
Related Videos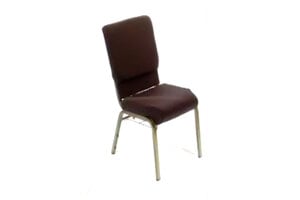 18 1/2 Inch Wide Church Chair
With extra-thick cushions and a variety of color and accessory options, these Hercules church chairs are a great option for churches and worship centers. Watch this video to see all the benefits of the Hercules series church chairs! Luxor H. Wilson Black Markerboards
Learn about the different sizes and styles of Luxor black marker boards so you can choose the best one for your business!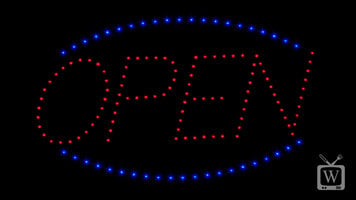 Choice LED Open Sign
This 21" x 13" Choice oval LED open sign will draw customers into your business with its four eye-catching display modes and attractive design. Compared to traditional neon signs, this display is lighter, safer, and uses 50% less electricity!