Step 1: Piece the soft eye of the coconut. Step 2: Drain the coconut water. Step 3: Hit the center of the coconut and turn until the coconut breaks into two pieces.
In just three simple steps, you can use the Vacu Vin coconut opener to open coconut shells and get to the fresh coconut meat inside. Watch this video to find out how!
Products In This Video

Vacu Vin 4653560 11" Coconut Opener
Related Videos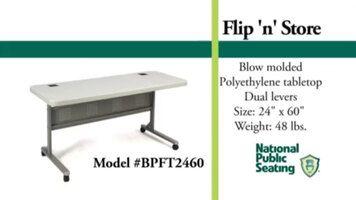 National Public Seating Flip Top Tables
The NPS Flip N' Store table is a great option for any venue requiring a seminar style set up! The multi-purpose table is light weight, easy to clean, and tested to support up to 700 lbs.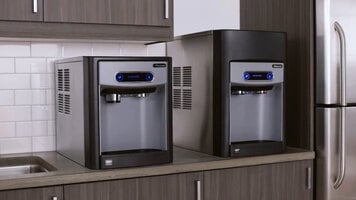 Follett 7 & 15 Series Water and Ice Dispensers
Looking for an economical alternative to bottled water in your break area or office? The Follett 7 &15 series water and ice dispensers are a stylish solution! These dispensers are 60% more efficient than cube ice machines and use 75% less water.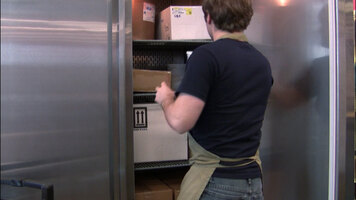 2 Door Avantco Reach In Freezer Review
Bring efficiency and dependability to your restaurant kitchen with the Avantco CFD 2 door reach-in freezer. This 46.5 cu. ft. freezer is packed with standard features for a lower price that will make daily activities in your kitchen easier.