Thanks to cool touch end panels to prevent accidental burns, the Avantco EB102 double burner countertop range is perfect for buffet tables and catered events. Each burner has 750 watts of power to deliver consistent heating. Its cool touch end panels protect users from accidental burns, making the EB102 ideal for self-serve applications. At just 4 pounds, this lightweight range is easy to transport to all your catered events. And at 21 1/4 inches wide, its compact design is a real space saver. Each burner has its own control knob, allowing you to adjust the temperature to low, medium, and high. This unit is UL Listed. It can operate on 120 volts. It comes equipped with a 22 inch cord and plug. Be sure to check out our entire line of Avantco EB Series Electric Burners.
Learn about the features, advantages, and specifications of the Avantco EB102 countertop range!
Related Videos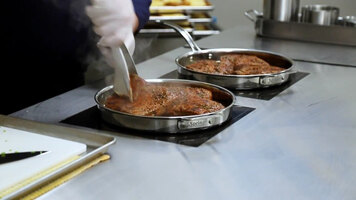 Lakeside Creation Stations
Lakeside's Creation Station is a versatile piece of equipment that can be customized to fit the specific needs of your display or mobile cooking application! Watch this video to hear from a real chef about the benefits of this unit.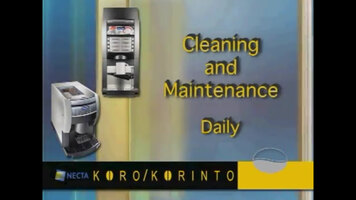 Grindmaster Kortinto Espresso Machine: Cleaning
Keep your Grindmaster espresso machine running properly with this easy, step-by-step video. Not only will it increase your machine's longevity, it will ensure clean and sanitary use.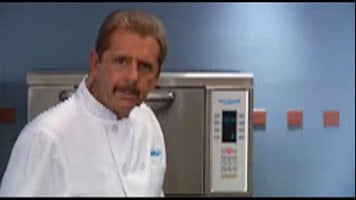 Turbochef Tornado: Programming
In this video, Chef Steve Crellin explains how to program the Turbochef Tornado oven. Although all of its controls can seem confusing at first, once mastered, the Turbochef Tornado oven will be your best friend in the kitchen!