(Transcript Unavailable)
Learn about all the time, profit, and equipment benefits of the Perfect Fry PFA2700 automated fryer!
Related Videos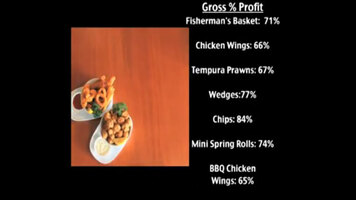 Perfect Fry Fryers
Check out the basics and benefits of picking up a Perfect Fry automated fryer!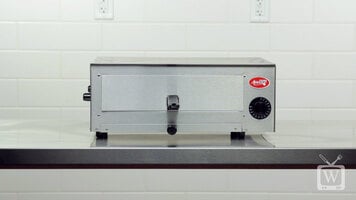 Avantco Countertop Snack Oven
Learn about the features and benefits you get with the Avantco countertop pizza oven! How to Make Caramel Corn
This video shows you how easy it is to make delicious, customer-pleasing caramel corn using Gold Medal's Corn Cooker Mixers!