(Transcript Unavailable)
Learn about all the time, profit, and equipment benefits of the Perfect Fry PFA2700 automated fryer!
Related Videos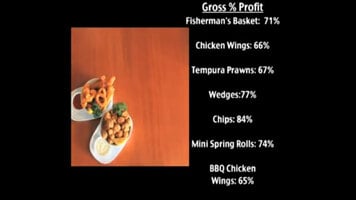 Perfect Fry Fryers
Check out the basics and benefits of picking up a Perfect Fry automated fryer!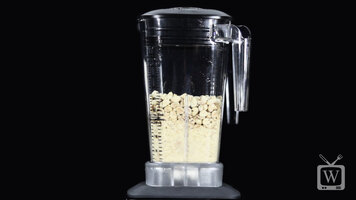 Waring MX1050XTX Commercial Blender
Learn the ins and outs of the Waring MX1050XTX commercial blender!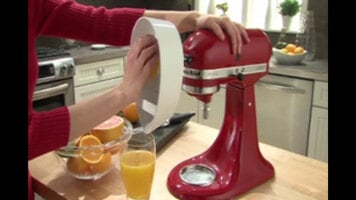 KitchenAid Stand Mixer Juicer Attachment
This video gives you a look at the juicer attachment for KitchenAid stand mixers. This attachment makes it easier than ever to turn an array of citrus fruits into delicious, healthy juice and other recipes.