(Transcript Unavailable)
Learn about all the time, profit, and equipment benefits of the Perfect Fry PFA2700 automated fryer!
Related Videos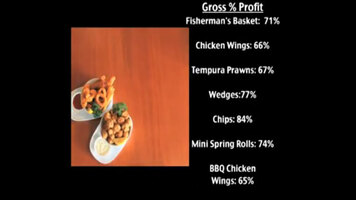 Perfect Fry Fryers
Check out the basics and benefits of picking up a Perfect Fry automated fryer!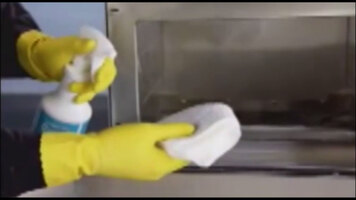 Turbochef Tornado: Daily Maintenance
If you want to keep your Turbochef Tornado oven in top-quality condition, then daily maintenance and cleaning is a must! This video gives brief, step-by-step instructions on how to clean every part of your oven.
Avantco PICL1 Refrigerated Pizza Prep Table Review
If you are looking for a durable, feature rich pizza prep table, the Avantco PICL1 Refrigerated Pizza Prep Table will provide extra room for pizza preparation and plenty of room for ingredient storage to make preparing your pizzas a breeze!