No vents, no hoods, no infrastructure, cook anywhere, easy to use. Load the food, set the timer for 2 – 5 minutes and your food will be ready to serve. Perfect for bars, clubs, cinemas, QSR, cafes, convenience stores, and bakeries, the automated cooking of these Perfect Fry fryers makes them the ideal choice for a multitude of applications. And you'll get perfect food every single time! It's not just for French fries either; you can cook spring rolls, chicken wings, shrimp, and much more in these fryers. Choose from the three models of Perfect Fry fryers to increase your profits without the bother of traditional fryers.
Check out the basics and benefits of picking up a Perfect Fry automated fryer!
Related Videos
Perfect Fry PFA7200 Demonstration
Learn about all the time, profit, and equipment benefits of the Perfect Fry PFA2700 automated fryer!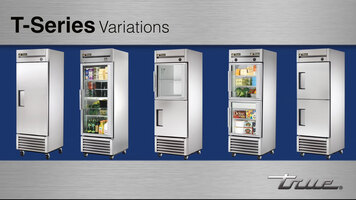 True T-23 Refrigerator
True's T-23 refrigerator is available in a variety of door configurations to meet your specific needs. Coming with door locks and an exterior temperature display, the T-23 provides you with an energy-efficient, eco-friendly cold storage solution.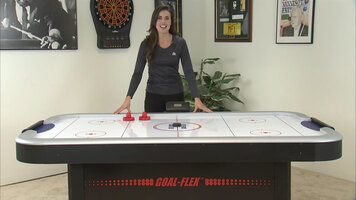 6' Air Hockey Table
Compete against your family and friends with this HT250 air hockey table, boasting a patented goal flex technology that allows you to customize your experience and participate in over 80 different game variations!