The KitchenAid fruit and vegetable strainer set includes both the KitchenAid food grinder and fruit and vegetable strainer attachments. Fresh ingredients are effortlessly transformed into delicious creations using the power of the stand mixer. With two attachments in one allowing you to do more. Quickly strain tomatoes for homemade sauce and easily create fresh ground meatballs for a savory dinner. Turn apples into applesauce and vegetables into wholesome all natural baby food. Premium performance, exceptional results, legendary KitchenAid quality.
This video gives you a look at the strainer and grinder attachment for KitchenAid stand mixers. These attachments add extra variety to your kitchen!
Related Videos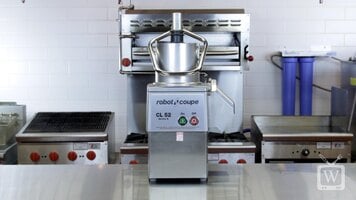 Robot Coupe CL52E
Save kitchen preparation time and quickly and easily slice, shred, and cut all of your vegetables with the Robot Coupe CL52E food processor! Perfect for all of your vegetable prep tasks, watch this video to learn more about its easy-to-use features.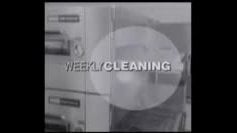 Lincoln Impinger Oven 1600 Series: Weekly Cleaning
The weekly cleaning procedure for 1600 series Impinger ovens from Lincoln is reviewed. Follow these guidelines to keep the exterior and interior clean.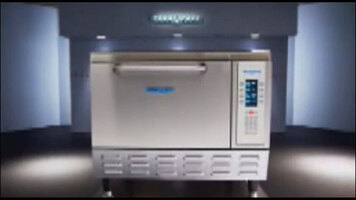 Turbochef Tornado: Setting Up Your Oven
This video will help you through the process of setting up your Turbochef Tornado oven, which features cooking capabilities of up to 12 times faster than traditional cooking equipment!