The KitchenAid fruit and vegetable strainer set includes both the KitchenAid food grinder and fruit and vegetable strainer attachments. Fresh ingredients are effortlessly transformed into delicious creations using the power of the stand mixer. With two attachments in one allowing you to do more. Quickly strain tomatoes for homemade sauce and easily create fresh ground meatballs for a savory dinner. Turn apples into applesauce and vegetables into wholesome all natural baby food. Premium performance, exceptional results, legendary KitchenAid quality.
This video gives you a look at the strainer and grinder attachment for KitchenAid stand mixers. These attachments add extra variety to your kitchen!
Related Videos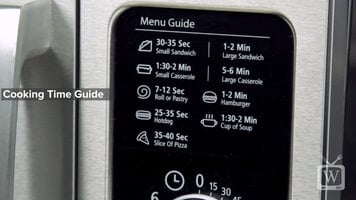 Solwave MW1000D Commercial Microwave
Watch this video to learn more about the Solwave MW1000D commercial microwave! Its quick heating capabilities and convenient cooking time guide will help you warm up your soups, sandwiches, and other foods in no time.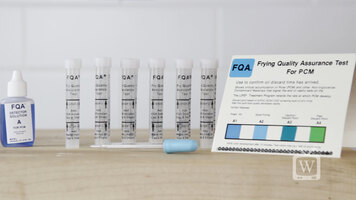 MirOil FQA Frying Oil Test Strips
Check out this informative video to learn about the features of the MirOil FQA test strips! This quick video gives you a product overview as well as step-by-step instructions for using these test strips to keep your fryer oil at peak performance.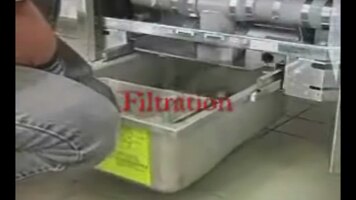 Frymaster E4 Series - Filtration
Filtration is another necessary part of preventative maintenance. This video will show you the proper way to use the filter system in your Frymaster E4 Series fryer.