18/8 stainless steel rasp-style grater
Ergonomic soft-grip handle
Perfect for making chocolate & cheese curls
Use a ribbon etched blade grater for making thin chocolate or cheese curls. Watch this video to see the ribbon etched blade grater in action!
Products In This Video

Related Products


Related Videos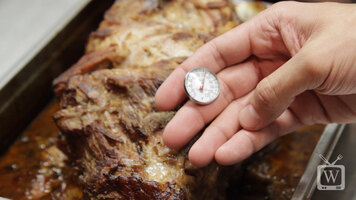 How to Calibrate a Dial Probe Thermometer
Learn how to quickly and easily calibrate your dial probe thermometer for your specific needs!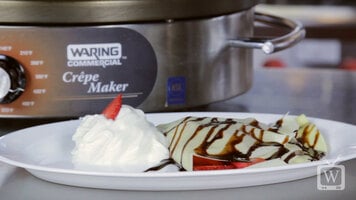 How to Season the Waring Crepe Maker
Learn how to easily season your crepe maker so you can create smooth, delicious crepes with every use!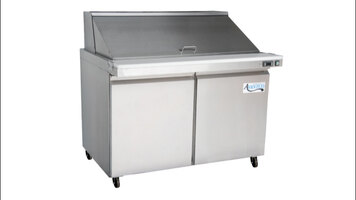 Avantco SCLM2 Megatop Salad and Sandwich Prep Table Review
This Avantco SCLM2 Megatop Prep Table makes salad and sandwich preparation a breeze! From the convenient lower fridge to the digital thermometer, the features of this prep table will make it an amazing addition to your kitchen.