18/8 stainless steel rasp-style grater
Ergonomic soft-grip handle
Perfect for making chocolate & cheese curls
Use a ribbon etched blade grater for making thin chocolate or cheese curls. Watch this video to see the ribbon etched blade grater in action!
Related Products

Related Videos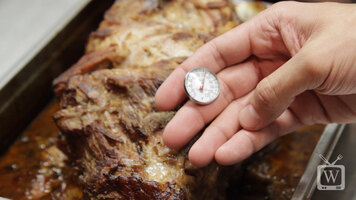 How to Calibrate a Dial Probe Thermometer
Learn how to quickly and easily calibrate your dial probe thermometer for your specific needs!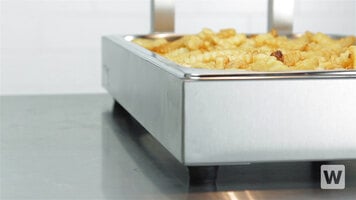 Avantco French Fry Warmer
Keep your restaurant's French fries warm and crispy with this Avantco French fry warmer! Featuring user-friendly heat and light controls and an infrared heating system, this warmer will keep your fries fresh and your customers coming back for more!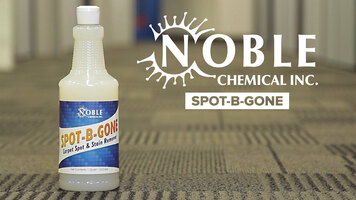 Noble Chemical Spot-B-Gone
Remove even the toughest of stains with ease by using Noble Chemical's Spot-B-Gone! The soil penetrating agents allow you to remove stains from carpets faster than using soap and water. Simply blot with a clean towel and watch as stains disappear!