18/8 stainless steel rasp-style grater
Ergonomic soft-grip handle
Perfect for vegetables, chocolate, cheese, & more
Use a medium coarse etched blade grater for grating a variety of ingredients, including vegetables and chocolates. Watch this video to see the medium coarse etched blade grater in action!
Related Products

Related Videos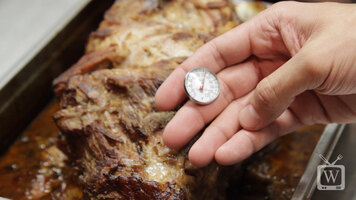 How to Calibrate a Dial Probe Thermometer
Learn how to quickly and easily calibrate your dial probe thermometer for your specific needs!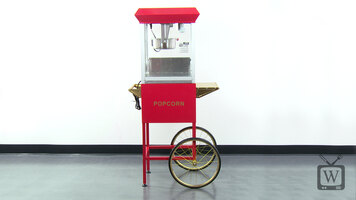 Carnival King Popcorn Carts
Boost impulse sales at carnivals, state fairs, or theaters with one of these eye-catching Carnival King PM series popcorn carts! Featuring a storage space and side counter, these carts are perfect for use in places where counter space is limited.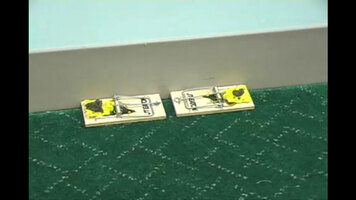 Overview of JT Eatons Traditional 406XT Mouse Trap
These traditional mouse traps are a great way to catch mice in your restaurant or home. Be sure to place the glue traps along the wall to get the best results.