(Transcript Unavailable)
Have a look at this medium coarse etched blade grater in action!
Related Products


Related Videos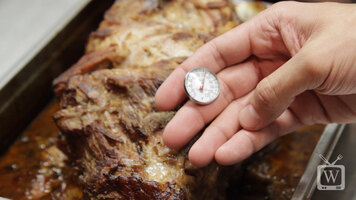 How to Calibrate a Dial Probe Thermometer
Learn how to quickly and easily calibrate your dial probe thermometer for your specific needs! Lincoln Impinger Oven 1300 Series: Every Three Months
Watch this video to learn the proper maintenance instructions that you should perform for every three months of use. This will help keep your oven in a great condition!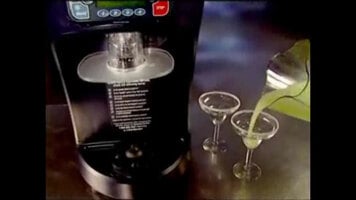 Hamilton Beach Revolution Blender Demonstration
The Hamilton Beach Revolution Blender will act like an additional bartender that makes perfect mixed drinks for your customers. Plus, its 3 horsepower motor, stainless steel shaving blades, and 5 gallon capacity ice hopper make it super convenient.