18/8 stainless steel rasp-style grater
Ergonomic soft-grip handle
Perfect for vegetables, chocolate, cheese, & more
Use a medium coarse etched blade grater for grating a variety of ingredients, including vegetables and chocolates. Watch this video to see the medium coarse etched blade grater in action!
Related Products


Related Videos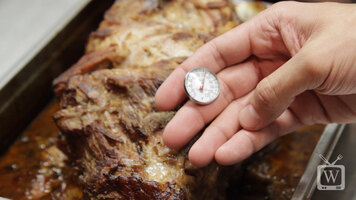 How to Calibrate a Dial Probe Thermometer
Learn how to quickly and easily calibrate your dial probe thermometer for your specific needs!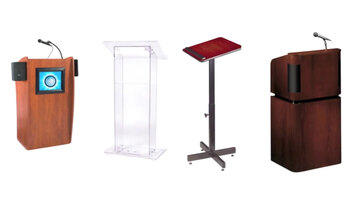 Oklahoma Sound AV Presentation
Learn about the exciting presentation possibilities with Oklahoma Sound's line of elegant audio / visual carts and lecterns!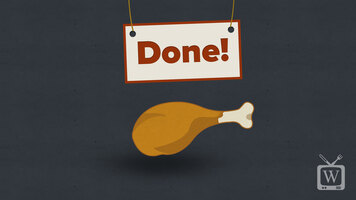 How to Filter and Stabilize Your Fryer Oil
This video shows you how to extend the life of your fryer oil and save you money! With the help of MirOil's fry powder, you can serve delicious fried foods while cutting down on costs.