(Transcript Unavailable)
Have a look at this medium coarse etched blade grater in action!
Related Products


Related Videos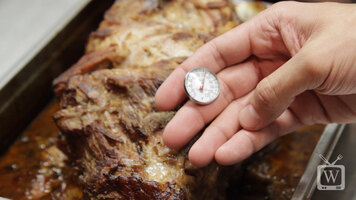 How to Calibrate a Dial Probe Thermometer
Learn how to quickly and easily calibrate your dial probe thermometer for your specific needs!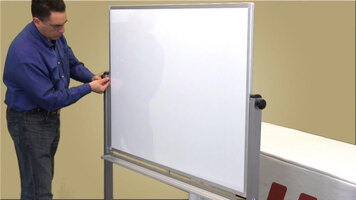 Luxor H. Wilson Mobile Whiteboard Assembly
Check out this video to learn how to assemble your mobile whiteboard from Luxor H. Wilson! Add visual appeal to your meetings or presentations with this convenient whiteboard that you can assemble and transport.
Lincoln Impinger Oven 1300 Series: Weekly Cleaning
The weekly cleaning procedure for 1300 series Impinger ovens from Lincoln is reviewed. Follow these guidelines to keep the exterior and interior clean.