18/8 stainless steel rasp-style grater
Ergonomic soft-grip handle
Perfect for vegetables, chocolate, cheese, & more
Use a medium coarse etched blade grater for grating a variety of ingredients, including vegetables and chocolates. Watch this video to see the medium coarse etched blade grater in action!
Related Products


Related Videos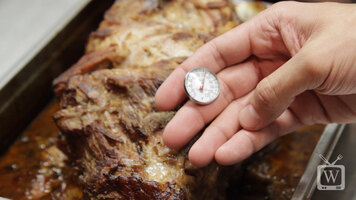 How to Calibrate a Dial Probe Thermometer
Learn how to quickly and easily calibrate your dial probe thermometer for your specific needs!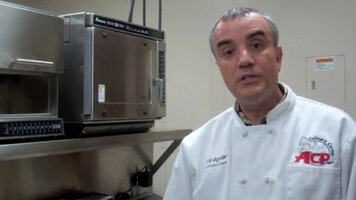 OnCue Introduction
The OnCue microwave oven packs 2400W of pure microwave power! It also features a door that slides up and down, a unique jigsaw design, and an easy-to-clean surface, that will allow you to maximize space and efficiency in your kitchen.
Programming the RC30
Programming the RC30 oven is extremely easy. This video offers a brief, visual demonstration to help get you started.