18/8 stainless steel rasp-style grater
Ergonomic soft-grip handle
Perfect for vegetables, chocolate, cheese, & more
Use a medium coarse etched blade grater for grating a variety of ingredients, including vegetables and chocolates. Watch this video to see the medium coarse etched blade grater in action!
Related Products

Related Videos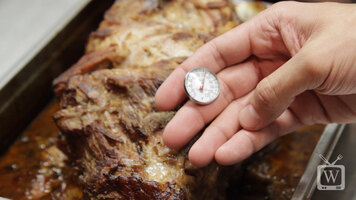 How to Calibrate a Dial Probe Thermometer
Learn how to quickly and easily calibrate your dial probe thermometer for your specific needs!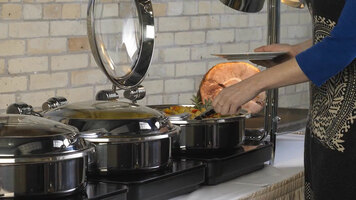 Vollrath Mirage Buffet Induction Warmers
Keep hot foods hot with these Vollrath Mirage buffet induction warmers! The benefits are endless and one single power cord can run up to 7 induction warmers to ensure everything is piping hot at your buffet.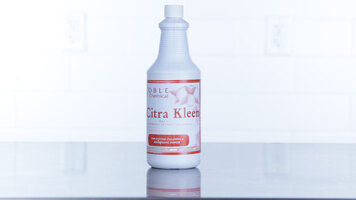 Noble Chemical Citra Kleen
Looking for a biodegradable solvent with a pleasant scent? Check out Noble Chemical's Kleen, a natural and eco-friendly solvent that is perfect for cleaning tile, porcelain, and other hard surfaces.