18/8 stainless steel rasp-style grater
Ergonomic soft-grip handle
Makes citrus zesting & glarlic grating easy
Grate garlic and zest citrus with ease using the fine etched blade grater. Check out this video and watch the fine etched blade grater in action!
Related Products

Related Videos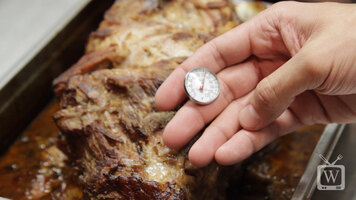 How to Calibrate a Dial Probe Thermometer
Learn how to quickly and easily calibrate your dial probe thermometer for your specific needs!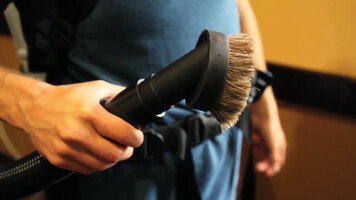 ProTeam ProVac FS6 Backpack Vacuum Cleaner
At the end of a busy work night, wouldn't it be nice to reduce your vacuuming time by 30 minutes? Now you can with the ProTeam ProVac backpack vacuum cleaner! This vacuum cleans 3 times faster than a broom and 2 times faster than an upright.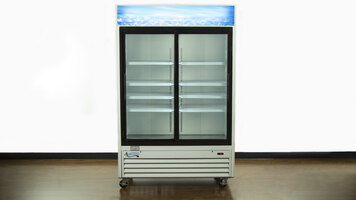 Avantco Sliding Glass Door Merchandiser Refrigerator
Show off your top selling cold food and beverage items with our Avantco glass door merchandisers! To learn more about the different features and styles we offer, check out this short video.