My name is Kenny Bowers and I am the Chef owner of Kenny's Wood Fired Grill in Addison, Texas. Honestly, there is really three main things to a restaurant, you've got the food, you've got the service, and then the rest of it is ambiance. Ambiance is everything, because it affects the way the food looks, it creates energy. Lighting is huge, what we do is we shut the blinds to darken everything out, almost like you're in Vegas, then we lower the lights, and put the little lamps out on the table. When you add the lighting it totally changes the whole mood and ambiance of the restaurant. It has a big effect on it. One of the things I love about table top lighting is the fact that when our restaurants get really busy, and when people sit down at the table, everything is kind of dark around them and once you sit down it becomes very intimate and you almost forget about what is happening around you.
Sterno Products explains the importance of ambiance in your restaurant., and how simple yet elegant, tabletop lighting can affect your establishment's mood.
Related Videos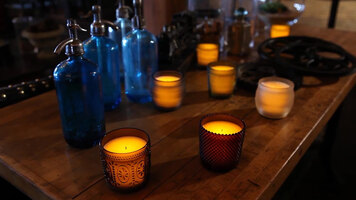 Sterno Products Ambient Solutions
Create a unique atmosphere in your restaurant, bistro, or bar with these candles! From clear liquid candles to flameless candles, Sterno Products has the right item to fit your needs.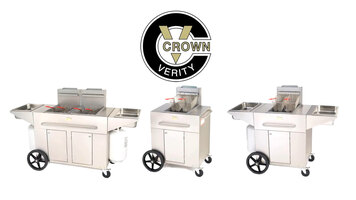 Crown Verity Quality Stainless Steel BBQ Grills
Check out this video to learn more about the quality stainless steel BBQ grills that Crown Verity has to offer! Several customers and businesses have already reaped the benefits of a Crown Verity BBQ grill. See what one could do for you!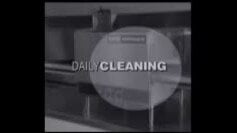 Lincoln Impinger Oven 1300 Series: Daily Cleaning
This video shows you how to clean your 1300 series Lincoln Impinger oven. Learn how to tidy up the exterior and interior of your oven to keep it looking spick-and-span!