(Transcript Unavailable)
Learn how easy it is to use your Zip Zester so you can "zest with the best"! This machine is ideal for zesting lemons, limes, oranges, or any other citrus fruit. This video will give you helpful hints for when you're zesting small or large citrus.
Related Products


Related Videos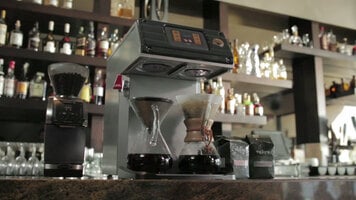 Curtis Gold Cup Coffee Brewer
Learn about making the perfect cup of coffee with the Gold Cup coffee brewer from Curtis!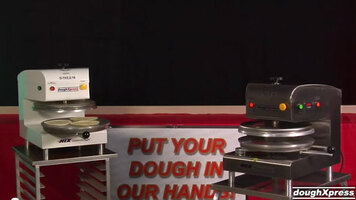 DoughXpress: D-TXE-2-18 Dual Heat Round Electromechanical Tortilla Press 18-inch - 220V
a look at the D-TXE-2-18 dual heat round electromechanical tortilla press from DoughXpress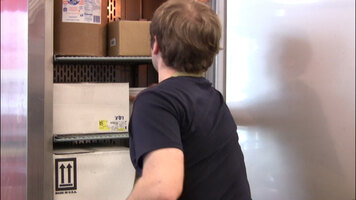 Features of the Avantco CFD 1FF Single Door Reach In Freezer
Bring efficiency and dependability to your restaurant kitchen with the Avantco CFD 1 door reach-in freezer. This 23 cu. ft. freezer is packed with standard features for a lower price that will make daily activities in your kitchen easier.