(Transcript Unavailable)
Watch this video to learn the proper maintenance instructions that you should perform for every three months of use. This will help keep your oven in a great condition!
Related Videos Lincoln Impinger Oven 1300 Series: Basic Operation
The basic operations of the 1300 series ovens from Lincoln are covered in this video, from the basic functions on the control panel to standard operating procedures.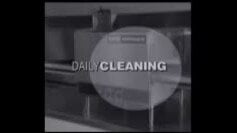 Lincoln Impinger Oven 1300 Series: Daily Cleaning
This video shows you how to clean your 1300 series Lincoln Impinger oven. Learn how to tidy up the exterior and interior of your oven to keep it looking spick-and-span!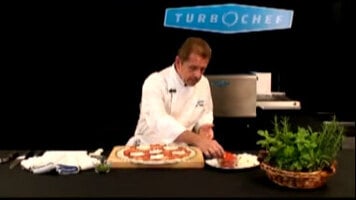 Turbochef HhC 2020
The TurbochefChef HhC 2020 conveyor oven is the only oven of its kind listed UL Ventless! Since a catalytic converter can be added to the oven, it doesn't need to be operated under a hood. Chef Steve Crellin will highlight other features here, too.