(Transcript Unavailable)
The basic operations of the 1100 series ovens from Lincoln are covered in this video, from the basic functions on the control panel to standard operating procedures.
Related Videos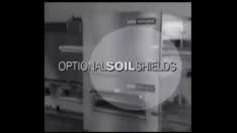 Lincoln Impinger Oven 1100 Series: Optional Soil Shield
A look at the benefits of using the optional soil shield. Soil shields will help to make cleaning your 1100 series Lincoln Impinger oven a breeze!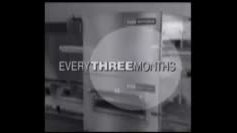 Lincoln Impinger Oven 1100 Series: Every Three Months
Maintenance instructions for every three months of use. This video offers a quick overview to help you keep your oven in great working condition!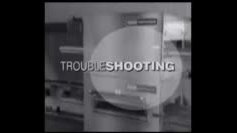 Lincoln Impinger Oven 1100 Series: Troubleshooting
Troubleshooting with the 1100 series Impinger ovens from Lincoln. This video offers an overview of diagnostic messages as well as what you can do to ascertain exactly what your oven needs done!