(Transcript Unavailable)
The basic operations of the 1100 series ovens from Lincoln are covered in this video, from the basic functions on the control panel to standard operating procedures.
Related Videos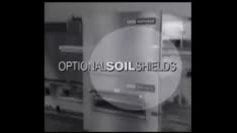 Lincoln Impinger Oven 1100 Series: Optional Soil Shield
A look at the benefits of using the optional soil shield. Soil shields will help to make cleaning your 1100 series Lincoln Impinger oven a breeze!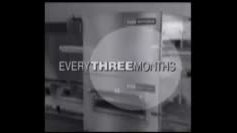 Lincoln Impinger Oven 1100 Series: Every Three Months
Maintenance instructions for every three months of use. This video offers a quick overview to help you keep your oven in great working condition!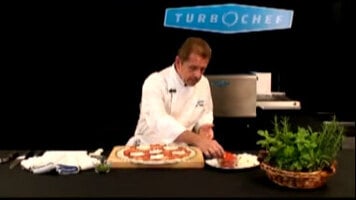 Turbochef HhC 2020
The TurbochefChef HhC 2020 conveyor oven is the only oven of its kind listed UL Ventless! Since a catalytic converter can be added to the oven, it doesn't need to be operated under a hood. Chef Steve Crellin will highlight other features here, too.