(Transcript Unavailable)
Keep condiments, napkins, and more at your fingertips with San Jamar domes, mini domes, and dome stackers! From coffee stations to salad bars, these items are versatile, innovative, and sanitary additions to your restaurant.
Related Videos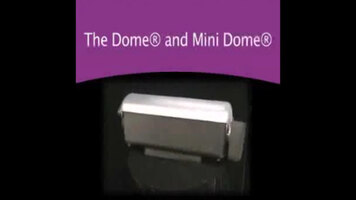 San Jamar- The Dome and Mini Dome Condiment Holders
Check out how the San Jamar dome and mini dome condiment holders will enhance functionality, image, and freshness at your business! With a variety of tray sizes and attachments, customization is key.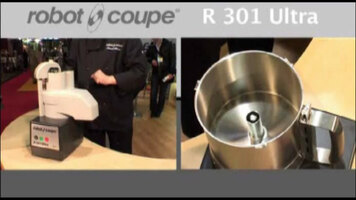 Robot Coupe R-301 Ultra Series D
Robot Coupe's R-301 Ultra Series D is designed to impress! Watch this video to see what kinds of special features lie in store for you when you purchase this highly efficient, time-saving vegetable prep attachment.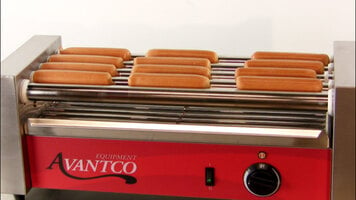 Key Features of the Avantco 12 Hot Dog Roller Grill
This roller grill from Avantco will increase impulse sales by displaying fresh, evenly cooked hot dogs and sausages to your customers throughout the day! This hot dog roller is space efficient and its high torque motor is designed for durability.