(Transcript Unavailable)
Keep condiments, napkins, and more at your fingertips with San Jamar domes, mini domes, and dome stackers! From coffee stations to salad bars, these items are versatile, innovative, and sanitary additions to your restaurant.
Related Videos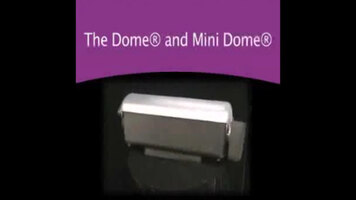 San Jamar- The Dome and Mini Dome Condiment Holders
Check out how the San Jamar dome and mini dome condiment holders will enhance functionality, image, and freshness at your business! With a variety of tray sizes and attachments, customization is key.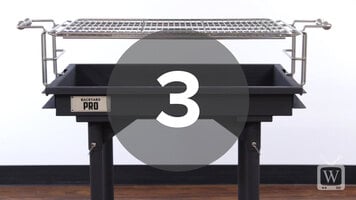 Backyard Pro Steel Charcoal Grills
Learn about the features and benefits that come along with the Backyard Pro steel charcoal grill!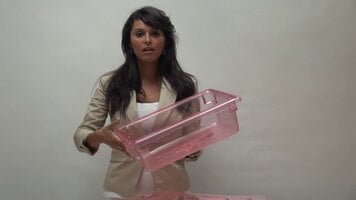 Cambro Color Coded Box System
This video explains Cambro's color coded box system. Sizes and colors of boxes are reviewed, as well as how these products can help you protect against cross-contamination.