(Transcript Unavailable)
Keep condiments, napkins, and more at your fingertips with San Jamar domes, mini domes, and dome stackers! From coffee stations to salad bars, these items are versatile, innovative, and sanitary additions to your restaurant.
Related Videos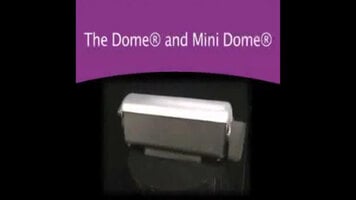 San Jamar- The Dome and Mini Dome Condiment Holders
Check out how the San Jamar dome and mini dome condiment holders will enhance functionality, image, and freshness at your business! With a variety of tray sizes and attachments, customization is key.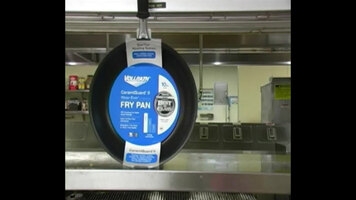 Vollrath PFOA Free Wear-Ever Fry Pans
The U.S. Environmental Protection Agency has called for the total elimination of PFOA by the year 2015. Check out this video to see how Vollrath has responded by creating three new environmentally friendly coatings for their fry pans!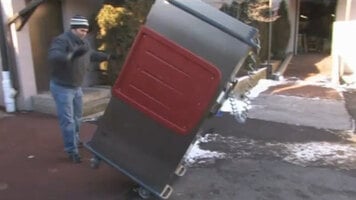 Metro C5 T Series w/ Transport Armour Durability Test
Metro uses some of the most unique testing methods in the industry to test the durability of their T Series with Transport Armour. If this unit can survive the tests in this video, then you know it can stand up to abuse in your commercial kitchen.