(Transcript Unavailable)
Keep condiments, napkins, and more at your fingertips with San Jamar domes, mini domes, and dome stackers! From coffee stations to salad bars, these items are versatile, innovative, and sanitary additions to your restaurant.
Related Videos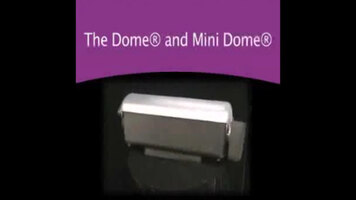 San Jamar- The Dome and Mini Dome Condiment Holders
Check out how the San Jamar dome and mini dome condiment holders will enhance functionality, image, and freshness at your business! With a variety of tray sizes and attachments, customization is key.
NorLake Walk-In Coolers
To learn about all the great features of NorLake walk-in coolers, check out this video! Incredibly easy and quick to install and great for the most demanding environments, NorLake's walk-ins are the perfect fit for your venue!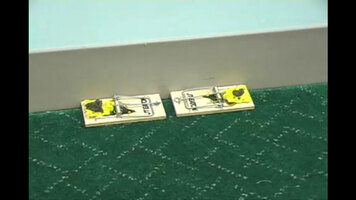 Overview of JT Eatons Traditional 406XT Mouse Trap
These traditional mouse traps are a great way to catch mice in your restaurant or home. Be sure to place the glue traps along the wall to get the best results.