(Transcript Unavailable)
Keep condiments, napkins, and more at your fingertips with San Jamar domes, mini domes, and dome stackers! From coffee stations to salad bars, these items are versatile, innovative, and sanitary additions to your restaurant.
Related Videos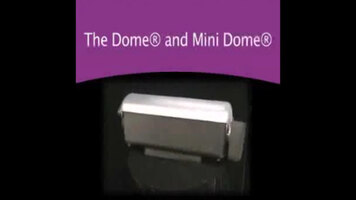 San Jamar- The Dome and Mini Dome Condiment Holders
Check out how the San Jamar dome and mini dome condiment holders will enhance functionality, image, and freshness at your business! With a variety of tray sizes and attachments, customization is key. Features of the Lifetime 4 Foot Folding Table
Learn how the quality construction and innovative design of this multipurpose Lifetime folding table makes it perfect for any use in your home, office, campground, or any other setting! It is stain resistant, durable, and easy to clean.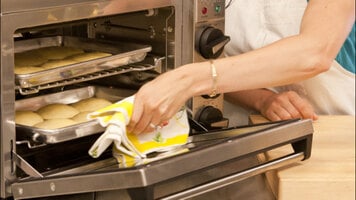 How to Bake Cookies in Your Convection Oven
See how easy it is to bake in your convection oven! In this video, we will show you how to bake lemon sugar cookies in your Waring WCO250 quarter size convection oven as well as how to whip up a delicious glaze from freshly squeezed lemon for on top!