Arcoroc cabernet young wine glasses have a distinctive style and shape to create the best young wines tasting experience. A 1.2 mm sheer rim enhances the tasting quality, and glasses are available in 19.5 oz. (H: 8 7/8"), 16 oz. (H: 8 1/2"), and 12 oz. (H: 8") sizes. Made with Kwarx advanced material, these glasses are strong, bright, and pure. In addition, they are extra dish-washing resistant, extra shock-resistant, and distinguished as being of degustation tasting quality.
Bring the distinctive style and shape of Arcoroc Cabernet Young Wine glasses to your upscale dining establishment. Available in 19.5 oz., 16 oz., and 12 oz. sizes, this crystal-clear, shock-resistant stemware is perfect for red and white wine.
Related Videos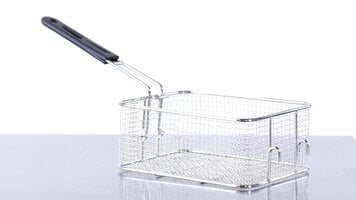 Avantco Fryer Basket Assembly
Check out this video and see how effortless and easy it is to assemble your Avantco fryer basket! See a live demonstration that will walk you through the steps.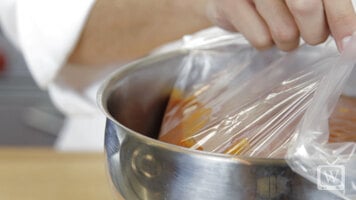 Nylon Pan Liner Overview
Nylon pan liners save you time and money in the kitchen. Plus, these liners are disposable; making for an easy clean up! Watch this video to learn more on these nylon pan liners and how they can help you out!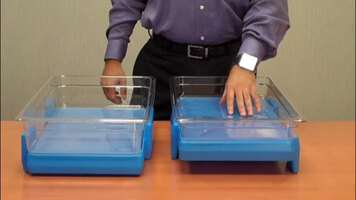 How To Use The Cambro Buffet Camchiller
Avoid the hassle of ice refills and the risk of cross contamination by using this Cambro Buffet Camchiller for your buffet! This product will allow you to keep your prepared food at a safe, cold temperature for over 4 hours.