Arcoroc cabernet young wine glasses have a distinctive style and shape to create the best young wines tasting experience. A 1.2 mm sheer rim enhances the tasting quality, and glasses are available in 19.5 oz. (H: 8 7/8"), 16 oz. (H: 8 1/2"), and 12 oz. (H: 8") sizes. Made with Kwarx advanced material, these glasses are strong, bright, and pure. In addition, they are extra dish-washing resistant, extra shock-resistant, and distinguished as being of degustation tasting quality.
Bring the distinctive style and shape of Arcoroc Cabernet Young Wine glasses to your upscale dining establishment. Available in 19.5 oz., 16 oz., and 12 oz. sizes, this crystal-clear, shock-resistant stemware is perfect for red and white wine.
Related Videos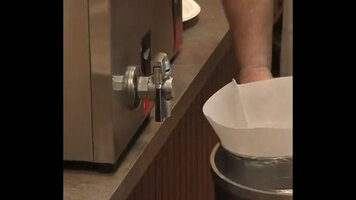 How to Clean a Vollrath Deep Fryer
Want to learn how to clean your Vollrath deep fryer? Watch this video to see just how easy it can be!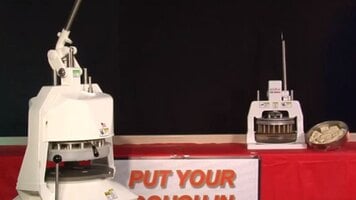 DoughXpress: DX-JN Semi-Automatic Dough Divider/Rounder
The DX-JN dough divider/rounder will divide many types of yeast-raised dough, such as bread and bun dough, pizza dough, and even tortilla dough! It offers easy-to-clean interchangeable head assemblies that make your job easier.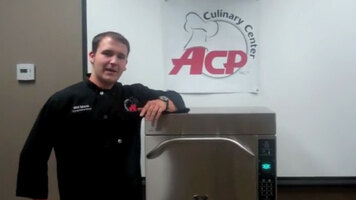 AXP-MXP22 User Options
If you would like a brief overview of how to utilize the user options of the AXP22 oven, then check out this video. There are 17 different user options so that you can customize this oven to your individual kitchen needs!