Arcoroc cabernet young wine glasses have a distinctive style and shape to create the best young wines tasting experience. A 1.2 mm sheer rim enhances the tasting quality, and glasses are available in 19.5 oz. (H: 8 7/8"), 16 oz. (H: 8 1/2"), and 12 oz. (H: 8") sizes. Made with Kwarx advanced material, these glasses are strong, bright, and pure. In addition, they are extra dish-washing resistant, extra shock-resistant, and distinguished as being of degustation tasting quality.
Bring the distinctive style and shape of Arcoroc Cabernet Young Wine glasses to your upscale dining establishment. Available in 19.5 oz., 16 oz., and 12 oz. sizes, this crystal-clear, shock-resistant stemware is perfect for red and white wine.
Related Videos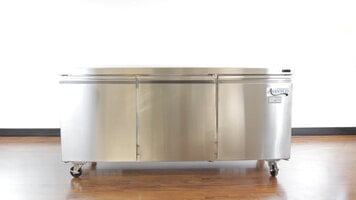 Avantco TUC72R Undercounter
To learn about the many features and benefits of the Avantco TUC72R undercounter refrigerator, check out our short video!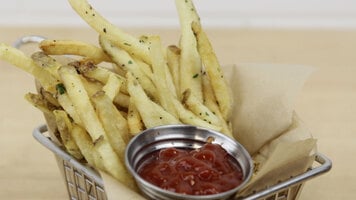 How to Use a French Fry Cutter With a 1/4 inch Blade
Watch this video to learn how to use, clean and maintain your French fry cutter! These step by step visual instructions will be sure to help you keep your French fry cutter with a 1/4 inch blade running like new.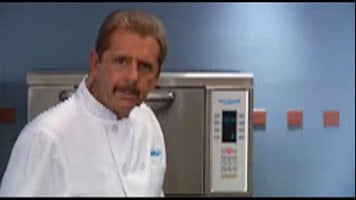 Turbochef Tornado: Programming
In this video, Chef Steve Crellin explains how to program the Turbochef Tornado oven. Although all of its controls can seem confusing at first, once mastered, the Turbochef Tornado oven will be your best friend in the kitchen!