Arcoroc cabernet young wine glasses have a distinctive style and shape to create the best young wines tasting experience. A 1.2 mm sheer rim enhances the tasting quality, and glasses are available in 19.5 oz. (H: 8 7/8"), 16 oz. (H: 8 1/2"), and 12 oz. (H: 8") sizes. Made with Kwarx advanced material, these glasses are strong, bright, and pure. In addition, they are extra dish-washing resistant, extra shock-resistant, and distinguished as being of degustation tasting quality.
Bring the distinctive style and shape of Arcoroc Cabernet Young Wine glasses to your upscale dining establishment. Available in 19.5 oz., 16 oz., and 12 oz. sizes, this crystal-clear, shock-resistant stemware is perfect for red and white wine.
Related Videos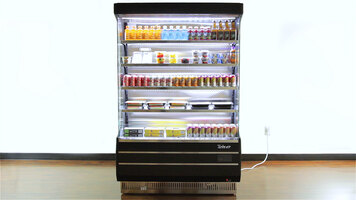 Turbo Air TOM-50B Air Curtain Merchandiser
Check out this video on the Turbo Air Merchandiser and learn all about its great features and qualities that have made it one our most popular refrigerated air curtain merchandisers!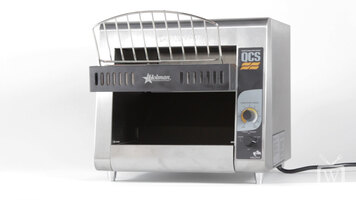 Star QCS1 Conveyor Toaster
Learn how to use, control, and clean the Star QCS1 conveyor toaster!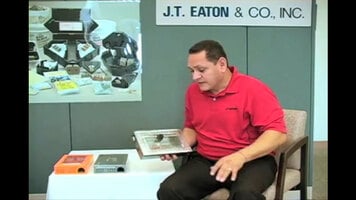 Overview of JT Eatons Repeaters 420 and 420CL
JT Eaton's line of repeaters have been designed protect you as well as to catch more mice than most of the traps out there. These repeaters don't need bait lure mice into the traps either.