Arcoroc cabernet young wine glasses have a distinctive style and shape to create the best young wines tasting experience. A 1.2 mm sheer rim enhances the tasting quality, and glasses are available in 19.5 oz. (H: 8 7/8"), 16 oz. (H: 8 1/2"), and 12 oz. (H: 8") sizes. Made with Kwarx advanced material, these glasses are strong, bright, and pure. In addition, they are extra dish-washing resistant, extra shock-resistant, and distinguished as being of degustation tasting quality.
Bring the distinctive style and shape of Arcoroc Cabernet Young Wine glasses to your upscale dining establishment. Available in 19.5 oz., 16 oz., and 12 oz. sizes, this crystal-clear, shock-resistant stemware is perfect for red and white wine.
Related Videos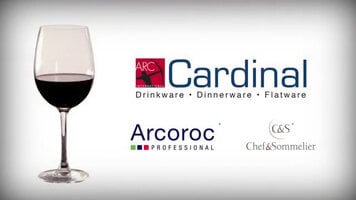 Cardinal Glass Wine Glasses
Using the right glassware can minimize your costs while maximizing profitability. Watch this video from Cardinal Glass to learn more about pour lines and proper glassware for your wine service.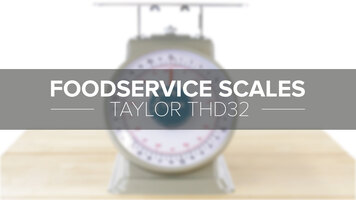 Taylor THD32 Mechanical Portion Scale
Ensure quality sanitation and durability at your business with this Taylor THD32 32 oz. mechanical scale. Reading measurements in 1/8 oz. increments, this scale promises accurate weights and consistent portions for your budget-conscious business!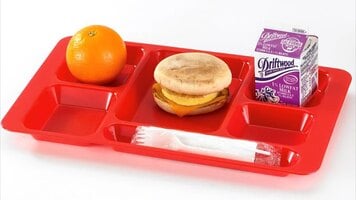 Cambro 2x2 Compartment Trays
Check out this video to learn all about the power of two, with Cambro's 2x2 compartment trays--a particularly excellent choice for school cafeterias!