Arcoroc cabernet young wine glasses have a distinctive style and shape to create the best young wines tasting experience. A 1.2 mm sheer rim enhances the tasting quality, and glasses are available in 19.5 oz. (H: 8 7/8"), 16 oz. (H: 8 1/2"), and 12 oz. (H: 8") sizes. Made with Kwarx advanced material, these glasses are strong, bright, and pure. In addition, they are extra dish-washing resistant, extra shock-resistant, and distinguished as being of degustation tasting quality.
Bring the distinctive style and shape of Arcoroc Cabernet Young Wine glasses to your upscale dining establishment. Available in 19.5 oz., 16 oz., and 12 oz. sizes, this crystal-clear, shock-resistant stemware is perfect for red and white wine.
Related Videos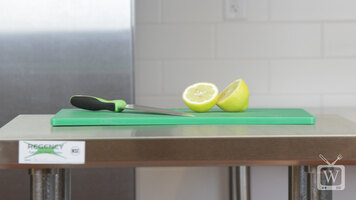 How to Assemble a Stainless Steel Work Table
Watch this video for some tips on how to assemble a stainless steel work table with an undershelf from Regency! With these step-by-step instructions, you'll have a work table set up and ready for use in no time!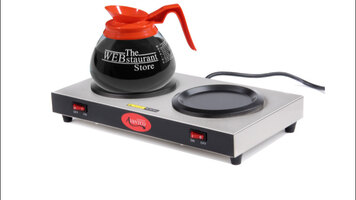 Avantco W52 Coffee Decanter Warmer
You can always have hot coffee ready for your customers with the Avantco W52 dual coffee decanter warmer! Its compact design and ability to be plugged into a standard wall outlet make it easy to use. It's even ETL and UL sanitation listed.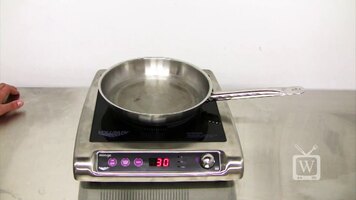 Induction Ranges
Explore the benefits of induction cooking, such as enhanced safety and increased efficiency! Also, learn what kind of pan to use with your induction range. From countertop ranges to a drop in units, we have the right induction range for you!