Related Videos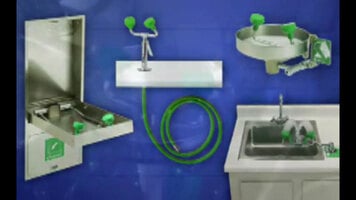 TS Brass The Importance Of Eyewash Stations
Watch this video to learn how important emergency eye wash stations are for your employees' safety. Not just for chemistry labs and class rooms, an emergency eye wash station provides added safety and protection for your kitchen workers' eyesight! Features of the Pacific Aura Wide Area Vacuum
The professional and versatile design of this Pacific Aura Wide Area Vacuum make vacuuming quick and easy for any business! With convenient features such as a top mounted hopper and bag and a 75 ft., safety yellow electric cable, you can't go wrong!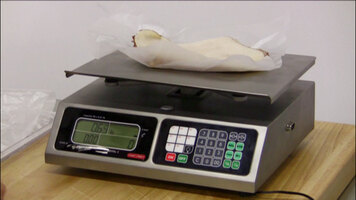 Tor Rey LPC40L Legal For Trade Scale
This Tor Rey LPC40L legal for trade scale is an essential, and even a required tool, for any business that sells product by weight. Check out some of the innovative features such as the fix price function and the price add-up function!