This LED light up shot glass rapidly changes colors, with shades ranging from blues, indigos, pinks, and violets, to reds, oranges, and yellows.
Light up the night with these colorful LED light up shot glasses!
Related Videos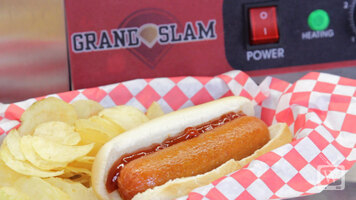 Grand Slam Hot Dog Roller Grill
Learn why the Grand Slam HDRG12 hot dog roller grill is the perfect fit for your business!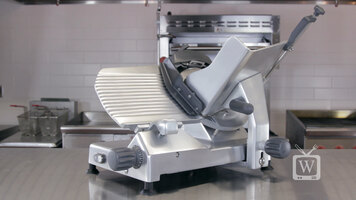 Hobart Edge Slicer
Check out this informative video for an overview of the Hobart Edge Slicer! Our corporate chef, Matt, will show you the product features and highlights of this exceptional slicer.
Lincoln Impinger Oven 1300 Series: Weekly Cleaning
The weekly cleaning procedure for 1300 series Impinger ovens from Lincoln is reviewed. Follow these guidelines to keep the exterior and interior clean.