This LED light up shot glass rapidly changes colors, with shades ranging from blues, indigos, pinks, and violets, to reds, oranges, and yellows.
Light up the night with these colorful LED light up shot glasses!
Related Videos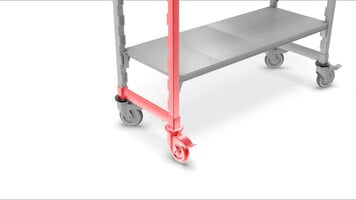 Cambro Camshelving Premium Series: Casters
Install casters on your Cambro Camshelving unit by following these simple steps! Once finished, your unit will be mobile and ready for use.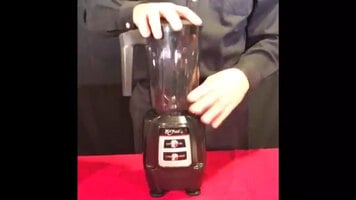 Bar Maid BLE-110 Commercial Blender
With a 1 horsepower motor and virtually unbreakable triton base, this BLE-110 Bar Maid blender is the perfect choice for your bar, cafe, or restaurant!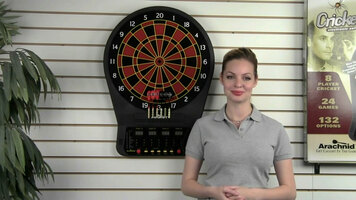 Arachnid CricketPro 650 Electronic Dart Board
For tons of games and variations of traditional dart games, try this CricketPro 650 dart board! It boasts NylonTough segments and exclusive square-hole technology to outlast and play quieter than any other dart board on the market.