Draw customers into your restaurant with this bright LED "Open" sign. Use this sign on Static Mode, Chase/Trace Mode with varying speeds, and Flash/Vegas Mode with varying speeds.
Let your customers know you're open with this bright LED open sign and its three selectable modes: static, tracer, and Vegas!
Each mode of this open sign will keep customers conveniently aware of your establishment's hours and help to draw in new patrons!
Related Videos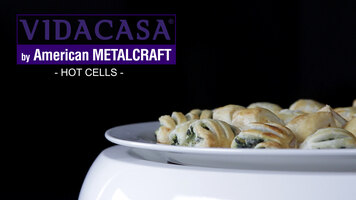 Vidacasa Hot Cells by American MetalCraft
Keep hot food fresh for your guests with the Vidacasa hot cells from American MetalCraft! These rechargeable cells are easily concealable under a porcelain plate and will never get too hot to touch as you service your food table.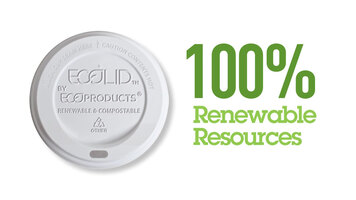 Eco Products EcoLid
Made of 100% renewable resources, check out this Ecolid from Eco Products, and learn more about what cups and containers it fits! Perfect for your foodservice industry, see why this is an eco-friendly choice.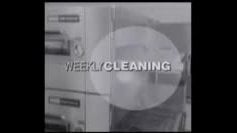 Lincoln Impinger Oven 1600 Series: Weekly Cleaning
The weekly cleaning procedure for 1600 series Impinger ovens from Lincoln is reviewed. Follow these guidelines to keep the exterior and interior clean.