(Transcript Unavailable)
The two most important pieces of advice to remember when you are planning to give a demonstration for the AXP-MXP22 combination oven (or any product) are: know your audience and know your equipment.
Related Videos
AXP-MXP22 New Features
If you thought the AXP20 was a great oven, check out the new and improved AXP22! It has convenient features such as a crisp fluorescent display and a USB port so you can download information from your computer and upload it straight to your oven.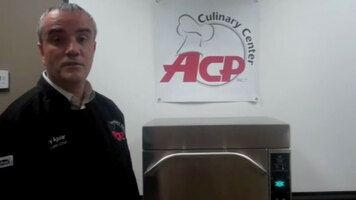 AXP-MXP22 Programming
Programming your AXP22 oven can save you valuable time in the kitchen. If you're a visual learner (or just want a little extra assistance), then this video will help you make sure you are programming items the right way.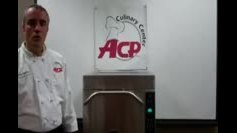 AXP-MXP22 Touch Panel Symbols
This video provides you with a quick overview of the symbols on the touch panel display of the AXP22 oven.