(Transcript Unavailable)
Robot Coupe's R-301 Ultra Series D is designed to impress! Watch this video to see what kinds of special features lie in store for you when you purchase this highly efficient, time-saving vegetable prep attachment.
Related Products

Related Videos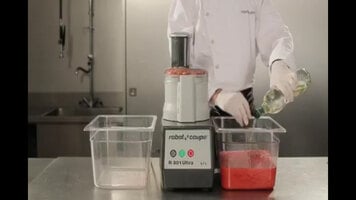 Robot Coupe Cuisine Kit
Learn to prepare dozens of different foods with the Robot Coupe Cuisine Kit!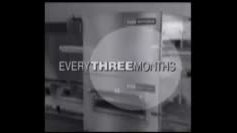 Lincoln Impinger Oven 1100 Series: Every Three Months
Maintenance instructions for every three months of use. This video offers a quick overview to help you keep your oven in great working condition! Gold Medal Ice
This video will show you step-by-step instructions on how to operate your high volume sno-kone ice machine from Gold Medal! It also lists some invaluable safety tips so you and your employees can stay safe when cleaning and operating this machine.