(Transcript Unavailable)
Robot Coupe's R-301 Ultra Series D is designed to impress! Watch this video to see what kinds of special features lie in store for you when you purchase this highly efficient, time-saving vegetable prep attachment.
Related Products

Related Videos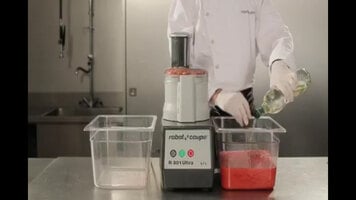 Robot Coupe Cuisine Kit
Learn to prepare dozens of different foods with the Robot Coupe Cuisine Kit!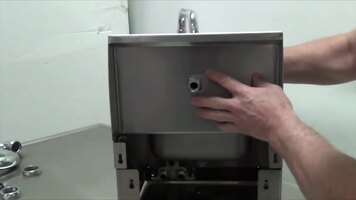 Advance Tabco 7-PS-63 Faucet Installation
Watch how to install the faucet on your Advance Tabco 7-PS-63 hand sink.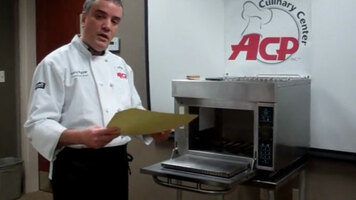 Installing Teflon Liners
In this video, Chef Tony from ACP explains how to best install the new Teflon liners into the AXP-MXP22 oven. Check out his helpful hints and brief demonstration.