(Transcript Unavailable)
Robot Coupe's R-301 Ultra Series D is designed to impress! Watch this video to see what kinds of special features lie in store for you when you purchase this highly efficient, time-saving vegetable prep attachment.
Related Videos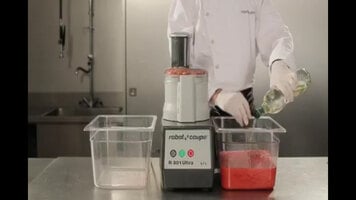 Robot Coupe Cuisine Kit
Learn to prepare dozens of different foods with the Robot Coupe Cuisine Kit!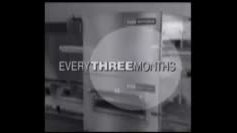 Lincoln Impinger Oven 1100 Series: Every Three Months
Maintenance instructions for every three months of use. This video offers a quick overview to help you keep your oven in great working condition!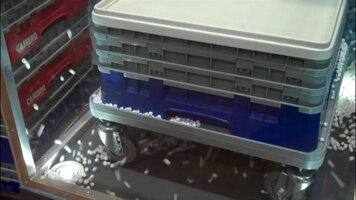 Features of the Cambro Camrack Wash and Store System
This Cambro Camrack wash and store system will protect your glassware from airborne contaminants and provide efficient, sanitary storage for all of your glasses! It includes a stack of racks with enclosed outer walls, an enclosed dolly, and a cover.