(Transcript Unavailable)
Robot Coupe's R-301 Ultra Series D is designed to impress! Watch this video to see what kinds of special features lie in store for you when you purchase this highly efficient, time-saving vegetable prep attachment.
Related Videos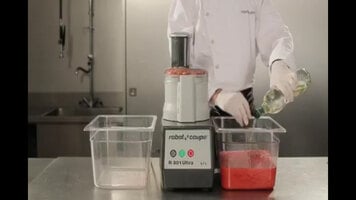 Robot Coupe Cuisine Kit
Learn to prepare dozens of different foods with the Robot Coupe Cuisine Kit!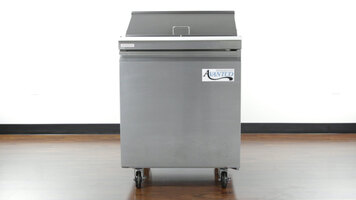 True Sandwich and Salad Prep Refrigerator
Learn the ins and outs of True's sandwich and salad prep refrigerators!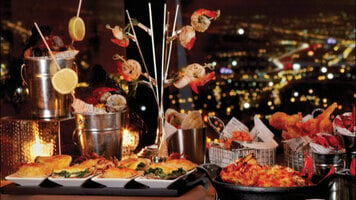 American Metalcraft Product Line
American Metalcraft's products are a great way to bring quality and style to your buffet tables. American Metalcraft has everything you need--from sauce cups to stainless steel tasting trees--to make your food display visually dynamic.