Look at all of the great foods the Robot Coupe MP Turbo Series immersion blender can help you prepare! It easily snaps into place to give soups and stews the convenient hands-free blending that you need. Notice how simple it is to remove the blade and replace it with wire whips to concoct a totally different kind of product like mashed potatoes, giving you that creamy, airy texture your customers crave. It can also be used for mixing up cake batter or pudding, or even for blending the ingredients of pork-fried rice! Easily mixing powdered beverages like fruit punch or iced tea is a snap with this immersion blender, too! To give you optimum control over the unit, see how easy it is to adjust the speed and disassemble for cleaning.
The Robot Coupe MP Turbo series is an efficient option for your commercial kitchen! Powerful enough for many applications and gentle enough for others, this truly versatile kitchen tool will make mixing and blending that much easier.
Related Videos
ProTeam Backpack Vacuum Maintenance
Learn the correct way to inspect and clean your ProTeam backpack vacuum! By following a few specific instructions, you can ensure that your vacuum is always running optimally.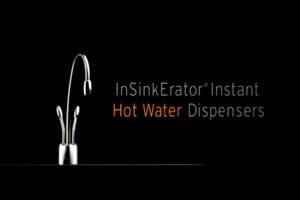 InSinkErator
Get a quick preview of some of the great features and benefits of some of InSinkErator's products!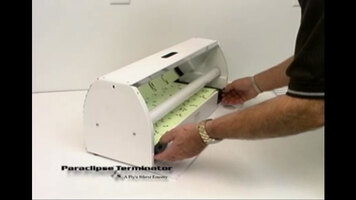 Paraclipse Terminator Fly Catcher Review
Stop gambling with fly control! Learn about the dangers of flies in your restaurant or kitchen as well as how the Paraclipse Terminator fly catcher can easily capture them! The innovative features on this unit will solve your worst fly problem.