Take a look at how easy it is to control the Robot Coupe Blixer 6! The lid twists and lifts off with ease, as does the patented food wiper assembly, and snaps back together just as easily! Watch as she effortlessly purees meats, vegetables, rice and more while keeping the tops and sides scraped for better overall mixing with the wiper assembly. These are just a few of the things you can accomplish with the Robot Coupe Blixer 6!
This video showcases just how easy it is to use the Robot Coupe Blixer 6. Whether you're pureeing meats, vegetables, or rice, this product will get the job done.
Related Videos Ary VP120 and Sv1 Immersion Circulator
Learn how to preserve and cook your food via a vacuum packaging process with the Ary VP120 and Ary Sv1. Go from stored to freshly cooked food in a matter of minutes!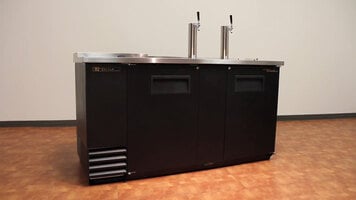 True Back Bar and Direct Draw Refrigerators
Learn the ins and outs of True's TBB and TDD back bar and direct draw refrigerators!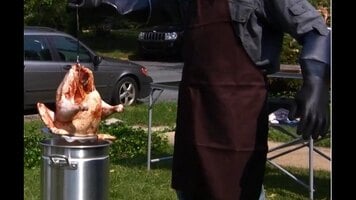 How to Deep Fry a Turkey
In this video, you'll learn what kinds of equipment you need to be safe while deep frying, as well as how to make a delicious fried turkey that's perfect for any occasion whether it's Thanksgiving or tailgating!