Take a look at how easy it is to control the Robot Coupe Blixer 6! The lid twists and lifts off with ease, as does the patented food wiper assembly, and snaps back together just as easily! Watch as she effortlessly purees meats, vegetables, rice and more while keeping the tops and sides scraped for better overall mixing with the wiper assembly. These are just a few of the things you can accomplish with the Robot Coupe Blixer 6!
This video showcases just how easy it is to use the Robot Coupe Blixer 6. Whether you're pureeing meats, vegetables, or rice, this product will get the job done.
Related Videos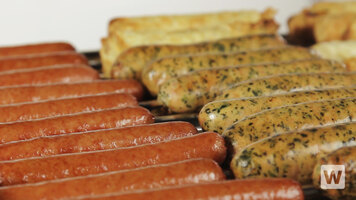 Avantco RG1830 Hot Dog Roller Grill
Give your customers hot dogs, taquitos, egg rolls, or sausages on Avantco's hot dog roller grill! The sleek stainless steel design is perfect for your concession stand, fair, or convenience store.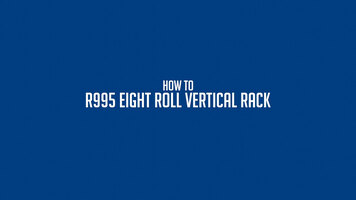 Bulman R995 Vertical Paper Rack
Set up your Bulman R995 vertical paper rack by following these simple steps!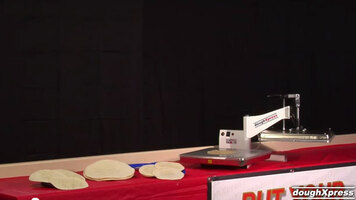 DoughXpress: TXM-15 Manual Tortilla Press 15in x 15in- 220V
A look at the TXM-15 manual tortilla press from DoughXpress.