(Transcript Unavailable)
This video showcases just how easy it is to use the Robot Coupe Blixer 6. Whether you're pureeing meats, vegetables, or rice, this product will get the job done.
Related Videos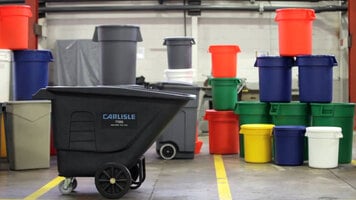 Carlisle Bronco Waste Containers
Learn about the features and benefits that come with a Carlisle Bronco trash can!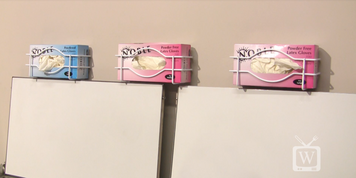 Noble Gloves - Types of Gloves
In this segment, we explain the different types of gloves offered by Noble Gloves. Whether you're looking for powdered or powder-free latex or vinyl gloves, Noble Gloves offers the best in disposable glove protection at affordable prices.
Using the Paraclipse Insect Inn Ultra
Flies are a major contamination risk in many restaurants and kitchens. This video will show you how the Paraclipse Insect Inn Ultra can eliminate these risks and solve your fly problems! And, there's no zap or harmful pesticides involved.