Ingredient inspiration can be hard to come by in the cold winter months, but if you shift your focus toward technique the menu possibilities really are endless, case and point glazed root vegetables. It's important to cut your carrots to uniform size so that each piece cooks at the same rate. The oblique often called roll cut is very effective here allow for longer cuts at the skinny end and then get shorter as the carrot gets wider. This way all of your pieces will come out roughly the same size. To glaze your carrots we are going to add
If you're stuck in an ingredient rut during the cold winter months, shifting your focus to cooking technique can create endless menu possibilities. In this video, Mercer demonstrates the best way to make classic glazed carrots quickly and easily.
Products In This Video

Related Videos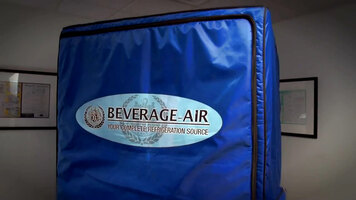 Beverage Air Versa-Cool
Learn more about the features and benefits of the unique new Versa-Cool portable walk-in cooler from Beverage Air, and get a glimpse out how simple it is to setup!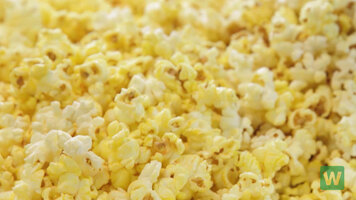 Carnival King Royalty Series Popcorn Popper
Everybody loves popcorn! This Carnival King Royalty Series popcorn popper is certain to be a hit with customers. Watch this video to learn why this phenomenal machine will be a brilliant purchase for your restaurant!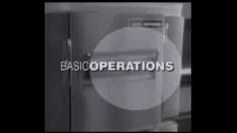 Lincoln Impinger Oven 1400 Series: Basic Operations
The basic operations of the 1400 series ovens from Lincoln are covered in this video, from the basic functions on the control panel to standard operating procedures.