Ingredient inspiration can be hard to come by in the cold winter months, but if you shift your focus toward technique the menu possibilities really are endless, case and point glazed root vegetables. It's important to cut your carrots to uniform size so that each piece cooks at the same rate. The oblique often called roll cut is very effective here allow for longer cuts at the skinny end and then get shorter as the carrot gets wider. This way all of your pieces will come out roughly the same size. To glaze your carrots we are going to add
If you're stuck in an ingredient rut during the cold winter months, shifting your focus to cooking technique can create endless menu possibilities. In this video, Mercer demonstrates the best way to make classic glazed carrots quickly and easily.
Products In This Video

Related Videos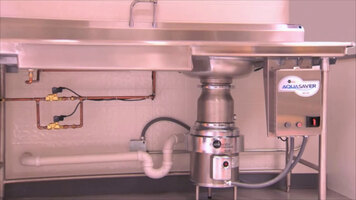 InSinkerator Disposer Installation
In this video, you will learn how to install your InSinkerator disposer properly.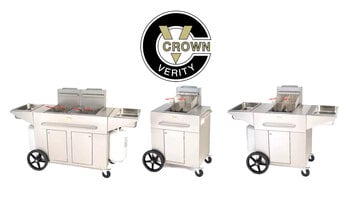 Crown Verity Portable Outdoor Fryer
Check out these portable outdoor fryers from Crown Verity! Great for any outdoor event, these fryers come complete with a stainless steel, 90,000 BTU fry pot, allowing you to fry between 60-65 lbs. of French fries per hour!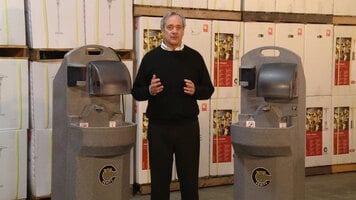 Crown Verity Portable Hand Sink
In this video, Bill Verity explains the features and benefits Crown Verity's CV-EHS Economy Outdoor Portable Hand Sink!