(Transcript Unavailable)
With Temperature, Moisture, and Circulated Air Control being the three elements that define the ideal cooking environment, you will find that the MIWE ovens will cook all your food to perfection.
Related Videos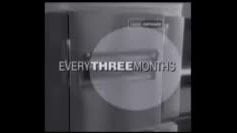 Lincoln Impinger Oven 1400 Series: Every Three Months
Learn how to provide your oven the proper care it needs by watching this video and performing these maintenance instructions for every three months of use. This will ensure your oven stays in great working condition!
Robot Coupe R-301 Ultra Series D
Robot Coupe's R-301 Ultra Series D is designed to impress! Watch this video to see what kinds of special features lie in store for you when you purchase this highly efficient, time-saving vegetable prep attachment.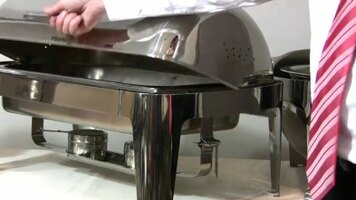 Supreme Chafer
With their extra heavy construction, large size, and simple and elegant styling, these supreme chafers will really make a statement! Featuring a lid that rotates up to 180 degrees, these chafers are perfect for both dual and single-sided service.