(Transcript Unavailable)
This Stick-em mouse glue traps are ideal for catching mice and insects that are in your restaurant or home. Be sure to place the glue traps along the wall to get the best results.
Related Products

Related Videos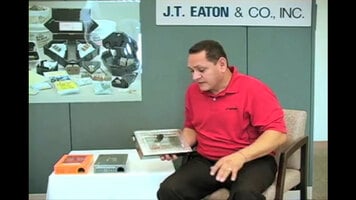 Overview of JT Eatons Repeaters 420 and 420CL
JT Eaton's line of repeaters have been designed protect you as well as to catch more mice than most of the traps out there. These repeaters don't need bait lure mice into the traps either.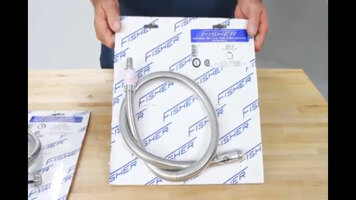 Fisher Replacement Hoses
Fisher offers two different types of pre-rinse replacement hoses. One that is made for Fisher hoses only and one that is a universal hose that can adapt with other models! Watch this video to learn more about these two types and how they work!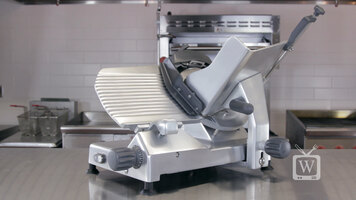 Hobart Edge Slicer
Check out this informative video for an overview of the Hobart Edge Slicer! Our corporate chef, Matt, will show you the product features and highlights of this exceptional slicer.