(Transcript Unavailable)
Breathability and a resistance to moisture are only two of the five benefits of Chef Revival's high performance Chef-Tex poly cotton material that are highlighted in this video. Check it out to learn how purchasing these chef coats could benefit you!
Related Videos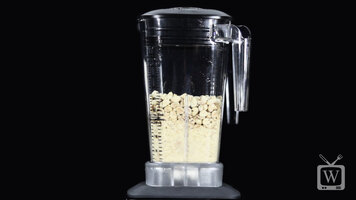 Waring MX1000XTX Commercial Blender
Learn the ins and outs of the Waring MX1000XTX commercial blender!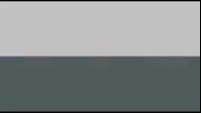 Robot Coupe C-80
The Robot Coupe C-80 will save you tons of time in the kitchen by separating out the skins, seeds, and all other material you don't want in your finished product. Check out this video to see just how convenient this machine is!
Avantco PICL1 Refrigerated Pizza Prep Table Review
If you are looking for a durable, feature rich pizza prep table, the Avantco PICL1 Refrigerated Pizza Prep Table will provide extra room for pizza preparation and plenty of room for ingredient storage to make preparing your pizzas a breeze!