(Transcript Unavailable)
Breathability and a resistance to moisture are only two of the five benefits of Chef Revival's high performance Chef-Tex poly cotton material that are highlighted in this video. Check it out to learn how purchasing these chef coats could benefit you!
Related Videos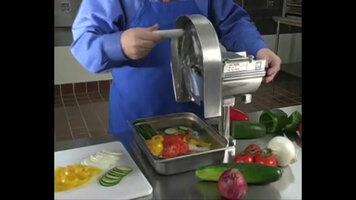 Nemco Easy Slicer
This Nemco Easy Slicer is ideal for slicing fruits and vegetables. It easily mounts to countertops or other flat surfaces, and can be removed in seconds for cleaning or storage.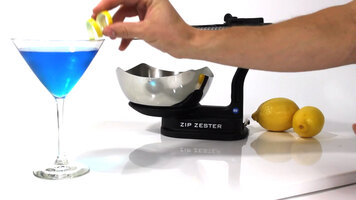 How to Use Your Zip Zester
Learn how easy it is to use your Zip Zester so you can "zest with the best"! This machine is ideal for zesting lemons, limes, oranges, or any other citrus fruit. This video will give you helpful hints for when you're zesting small or large citrus.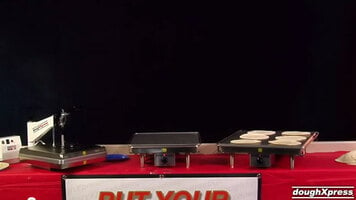 DoughXpress: TXW-1620 Tortilla Flat Grill 16in x 20in
A look at the TXM-1620 tortilla flat grill from DoughXpress.