Everyday your glassware is under constant attach from contaminates flying around in the air. Cambro Camrack provide a barrier between your clean glassware and the dust, dirt, bacteria, and insects trying to invade them. The Camrack system is composed of three main parts; a stack of racks that have an enclosed outer wall, an enclosed dolly that seals from the bottom, and a cover that seals from the top.
This Cambro Camrack wash and store system will protect your glassware from airborne contaminants and provide efficient, sanitary storage for all of your glasses! It includes a stack of racks with enclosed outer walls, an enclosed dolly, and a cover.
Related Videos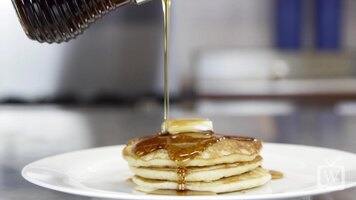 Syrup Dispensers
Here at the WEBstaurant Store, we carry 6 oz. to 14 oz. syrup dispensers made out of a variety of different materials. Check out this video to learn the pros and cons of each type and to make sure that you choose the right kind for your business!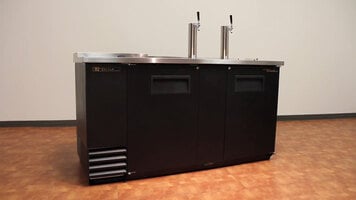 True Back Bar and Direct Draw Refrigerators
Learn the ins and outs of True's TBB and TDD back bar and direct draw refrigerators!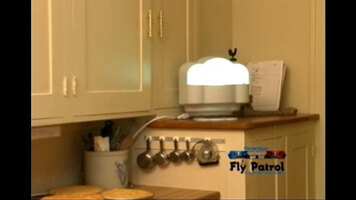 Paraclipse Fly Patrol Review
See how the easy-to-use Paraclipse Fly Patrol can eliminate flies and risks they cause! The decorative design of this Paraclipse Fly Patrol makes it a perfect addition to your kitchen. Plus, there are no zaps or harmful pesticides involved.