This LED light up shot glass rapidly changes colors, with shades ranging from blues, indigos, pinks , and violets, to reds, oranges, and yellows.
Light up the night with these colorful LED light up mojito glasses!
Related Videos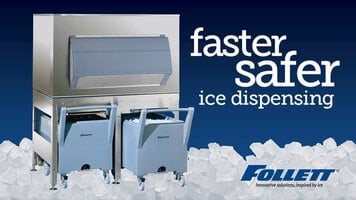 Follett Ice Storage and Transport Systems
Learn how to increase ice safety and sales with the Follett ice storage and transport system!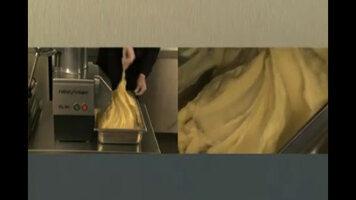 Robot Coupe CL50 Mashed Potato Attachment
Watch how to easily create consistent, delicious mashed potatoes with the Cl50 mashed potato attachment!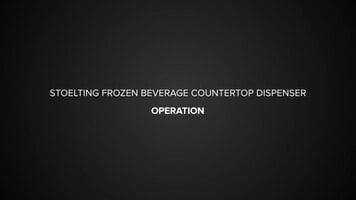 InSinkerator Disposer Operation
Check out this video to learn how to use your InSinkerator disposer! Plus, learn how it can help save you time and money while increasing efficiency.