This LED light up shot glass rapidly changes colors, with shades ranging from blues, indigos, pinks , and violets, to reds, oranges, and yellows.
Light up the night with these colorful LED light up mojito glasses!
Related Videos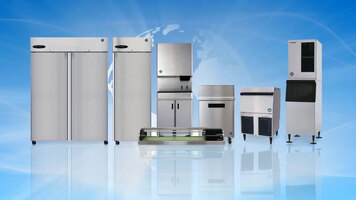 Hoshizaki Ice Types
Hoshizaki is an industry leader in manufacturing commercial ice machines. They offer a variety of ice shapes to suit any site application. From cube ice to chewable ice and even flaked ice, Hoshizaki has options for every sector of food service.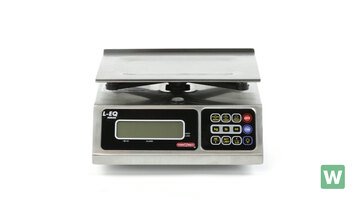 Tor Rey L-EQ-10/20 Digital Scale
The Set Limit feature of the Tor-Rey L-EQ 10/20 digital scale makes it ideal for portion control. The scale toggles between lbs, kgs, and oz. Hook this scale up to a printer and PC via its RS-232 date port for added programming and printing benefits.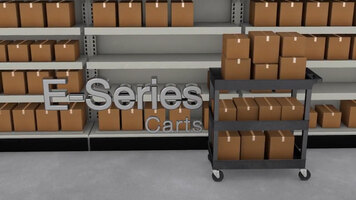 Luxor E-Series Carts
A comfortable grip and easy steering makes the Luxor E-Series cart a must have. Watch this video to learn more about assembly and features of Luxor E-Series carts!