(Transcript Unavailable)
See how this Lifetime 60 inch round folding table is perfect for your home, office, conference center, or banquet hall. It is stain resistant, durable, and easy to clean, making it your go-to table for any event!
Related Videos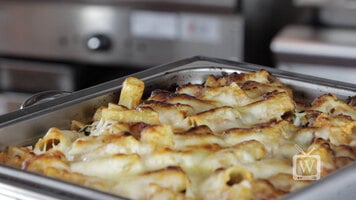 Chafer Fuel Handling Tips
Check out this video to learn some vital tips about handling chafers and chafer fuel!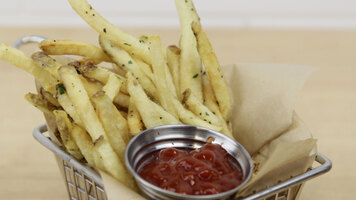 How to Use a French Fry Cutter With a 1/4 inch Blade
Watch this video to learn how to use, clean and maintain your French fry cutter! These step by step visual instructions will be sure to help you keep your French fry cutter with a 1/4 inch blade running like new.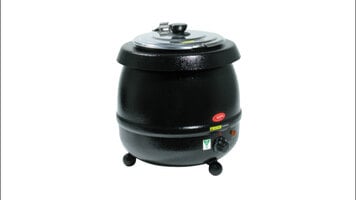 Keep your soup hot and fresh with an Avantco 11 qt. soup warmer
Keep all of your best soups fresh, hot, and ready to serve with the Avantco 11 qt. soup warmer. Its stainless steel liner and aluminum container are easy to clean and highly heat retentive, making it a big addition in functionality.