(Transcript Unavailable)
See how this Lifetime 60 inch round folding table is perfect for your home, office, conference center, or banquet hall. It is stain resistant, durable, and easy to clean, making it your go-to table for any event!
Related Videos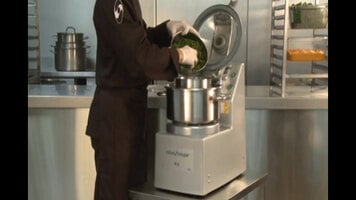 Robot Coupe R8 Vertical Food Processor
Learn to create a variety of delicious foods, sauces, and more with the Robot Coupe R8 vertical food processor!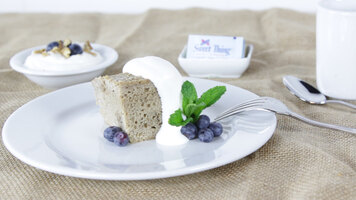 How to Bake a Cake Using Old Tyme Mills Cake Mix for Sheet Cakes
Watch this video to learn how to use Old Tyme Mills Cake Mix to make perfect sheet cakes!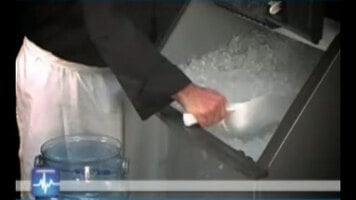 Introduction to the Manitowoc Indigo Series Ice Machines
Manitowoc Ice's new Indigo series ice machines boast 6 improvements to their design for maximum performance, quality and reliability. Watch the video to learn more!