Opening night! We need everyone working together to make sure this night is a memorable one. We have a very important line of guests and critics waiting for the doors to open, and this night has to go off without any glitches. Suddenly a picture falls off the wall. Use the glass! The manager rehangs the photo. We see a waiter pouring water into beautiful glasses. Excalibur fully tempered glassware by Arcoroc. Elegant to the eye. Made to last.
Need reliable, sturdy glassware for your establishment? Try the Excalibur collection from Cardinal!
Related Videos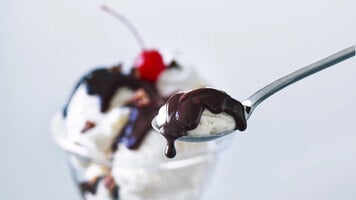 Ghirardelli Signature Hot Fudge
Enhance all of your favorite desserts with Ghirardelli's signature hot fudge. Made with the same quality ingredients as other Ghirardelli favorites, this hot fudge will delight your customers and keep them coming back for more!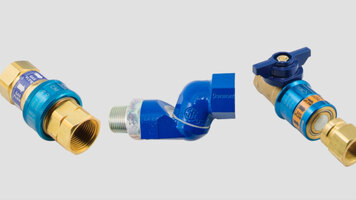 Dormont Blue Hose Accessories
Improve your commercial kitchen's safety by using Dormont's blue hose gas connector for your gas appliances! To further increase your productivity and efficiency, try Dormont's gas connector accessories such as the Snapfast, Safety Quik, and more!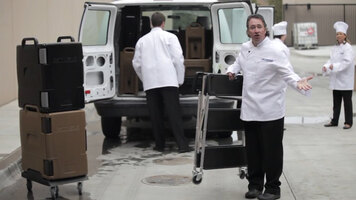 Carlisle Fold N Go Utility Cart
Find out why the Fold N Go utility cart is the ideal solution to transportation in your business!