Hello my name is Fabrizio Bottero, Executive Chef from Waring. This is it! This is the new series of Margarita Madness blenders from Waring. First there's a toggle-switch unit, with high and low, and pulse. And then we have the electronic touch-pad control, and the top of the line unit, with a 60 second countdown timer. All units come standard with BPA-free 40 oz. stackable jars. Now let me show you the amazing performance of this 2 hp motor. Let me show you how amazing it is to crush ice. High... 3 seconds, 4 seconds.... Perfect! Look at that! 3 seconds, maybe. Maybe 2? And we have snow! And now we switch over to the time control. We're going to make a 48 oz. margarita. 10 seconds. We got some tequila... some citrus juice... lime, lemon.... Some ice.... And here we go! That was perfect! Got to try it! Ah! Look at that perfect margarita... made from a Margarita Madness Elite Series, two of our most powerful blenders from Waring Commercial.
Watch Chef Fabrizio Bottero demonstrate how to use the Waring Margarita Madness, a blender that has ice cubes transformed into 'snow' in just seconds! For your next cocktail get-together, this blender is a time saver.
Related Videos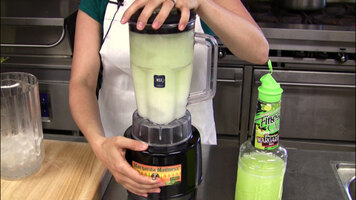 Margarita Madness
If you love frozen drinks (and especially margaritas!), then our Margarita Madness blender is a must-have! See just a few of the margarita mix, glass, and salt options we have to choose from as well.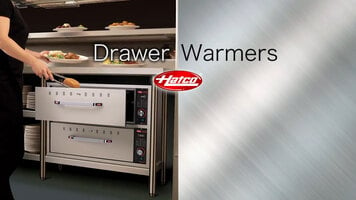 Hatco Drawer Warmers
Use Hatco drawer warmers to hold any of your prepared foods! Coming in a variety of sizes with various accessories, these warmers are an ideal holding solution for busy kitchens.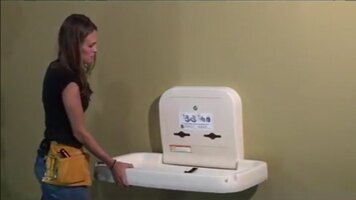 How To Install the Koala Kare KB200 Baby Changing Table
Installing the Koala Kare KB200 Baby Changing Table so that it is secure and meets ADA standards is easy. This video will give you step by step instructions on how to install your new Koala Kare KB200 in the restroom of your restaurant or store.